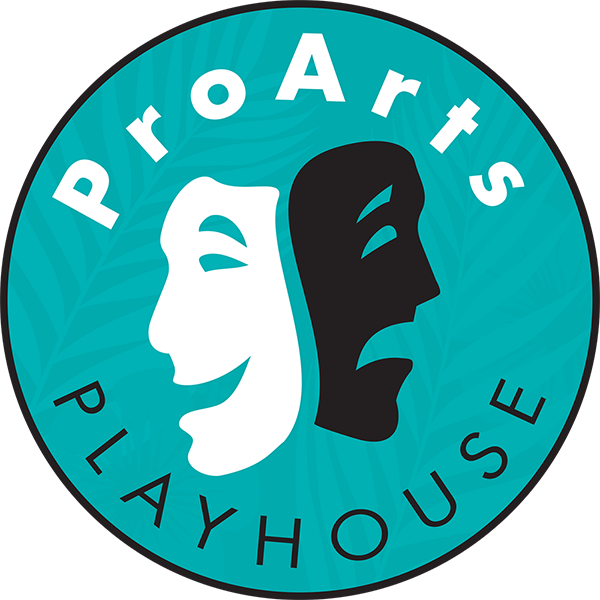 Donations to the theater or featured artist are greatly appreciated, particularly as this pandemic may have a serious impact on the financial health of arts organizations and theater professionals over the coming months, but mostly, we just hope these bring you a smile, a laugh, or help you shed a few cathartic tears.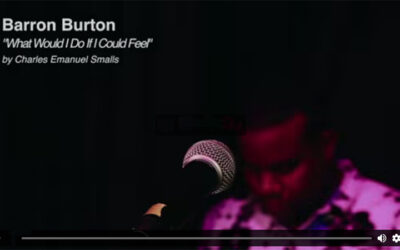 What Would I do If I Could Feel Barron...
read more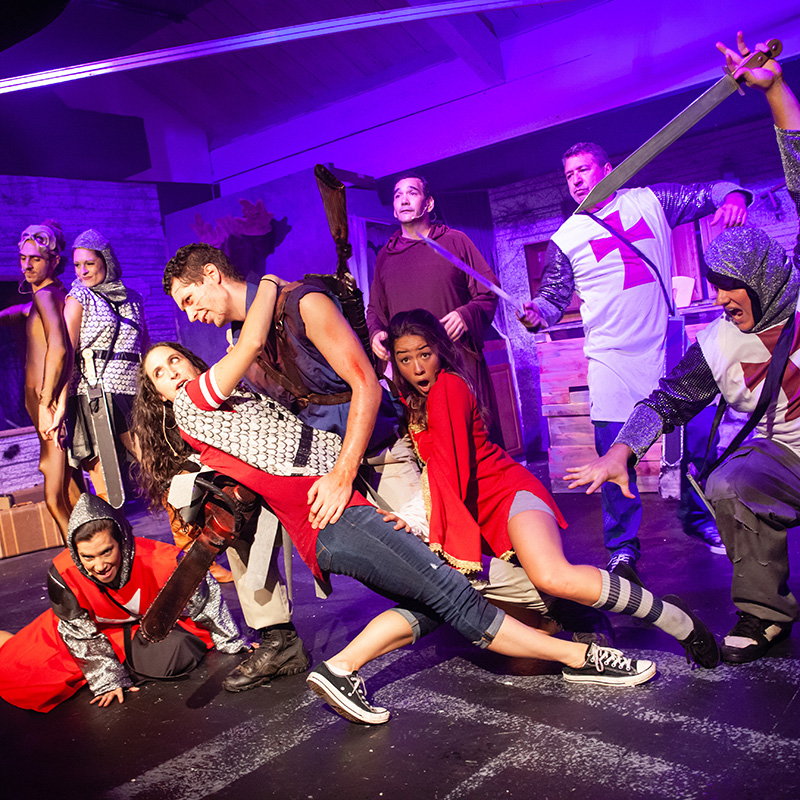 UPCOMING SHOWS
Check out the upcoming shows & events happening online from ProArts Playhouse!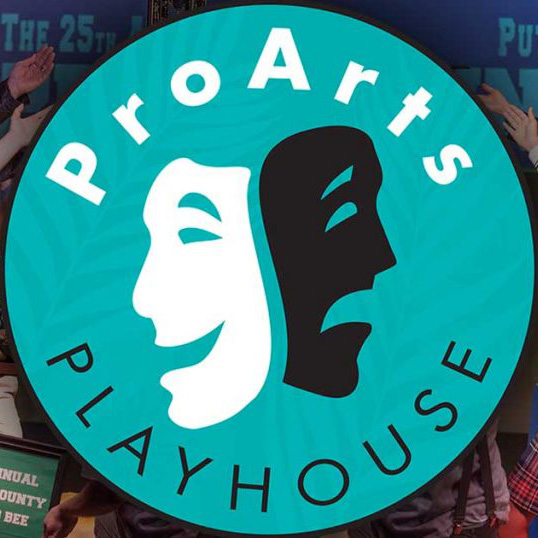 SUPPORT/DONATE
With your help, we can continue to provide access to the arts for our community!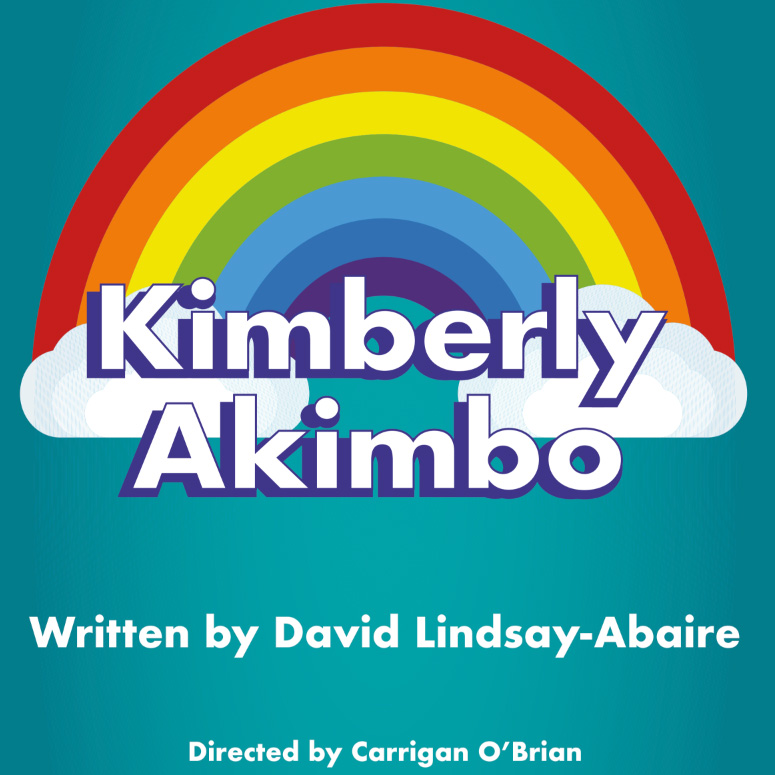 AUDITION
Get your chance to step into the spotlight by auditioning for one of our upcoming shows!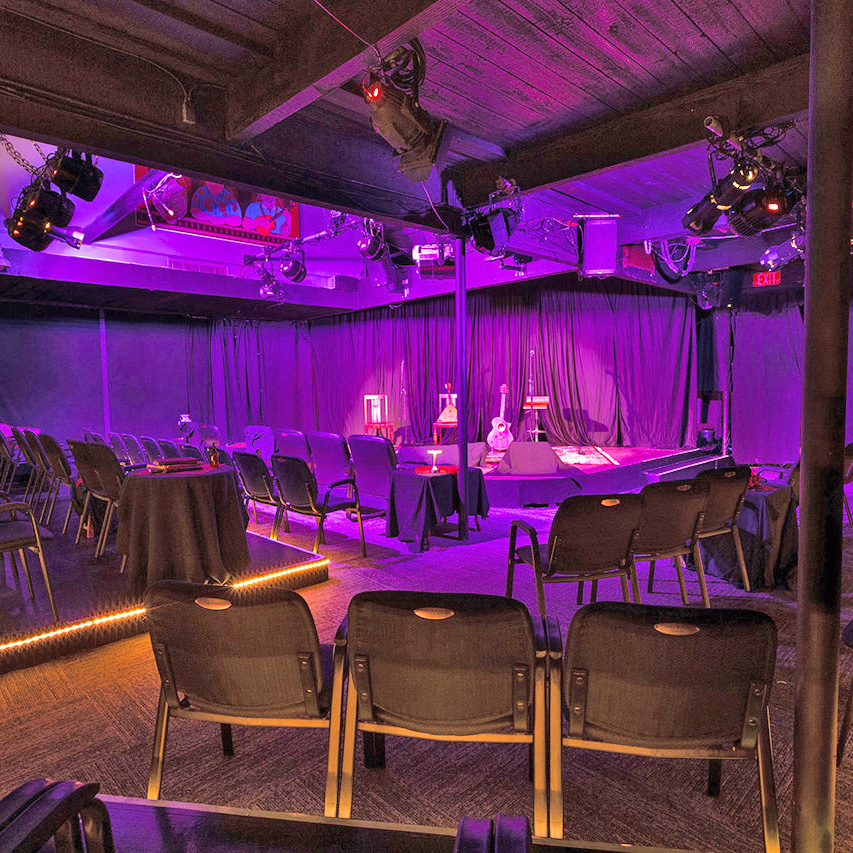 FACILITY RENTALS
ProArts Playhouses is available for public and private events!