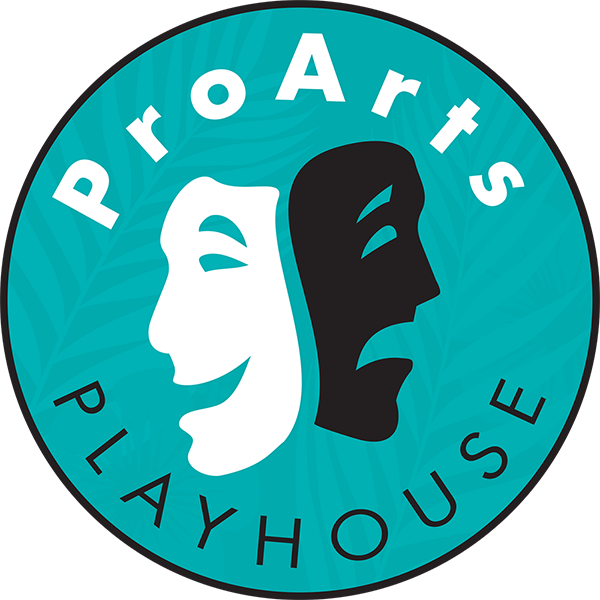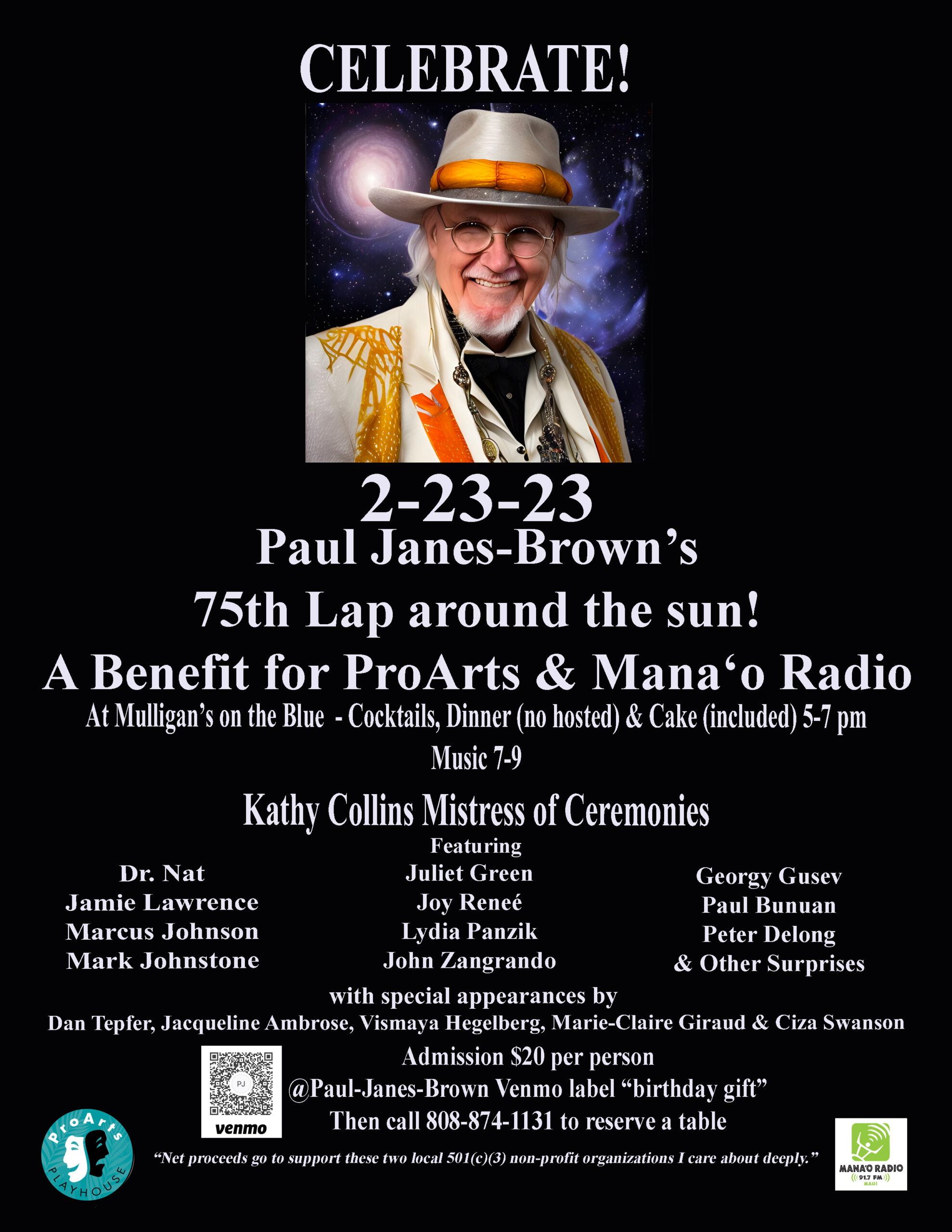 Feb 23rd
Dinner: 5:00PM – 7:00PM
Celebration of Paul Janes-Brown's 75th Lap Around the Sun Fundraiser for Mana'o Radio and ProArts Playhouse at Mulligan's on the Blue
Join us in celebrating Paul Jane-Brown's 75th Birthday with Kathy Collins as Mistress of ceremonies and featuring Dr. Nat, Jamie Lawrence, Marcus Johnson, Mark Johnstone, Georgy Gusev, John Zangrando, Paul Bunuan, Peter Delong, Juliet Green, Joy Renee, Lydia Panzik and others.
Special appearances from Dan Tepfer, Jacqueline Ambrose, Vismaya Hagelberg, Marie-Claire Giraud and Ciza Swanson.
Dinner will be from 5pm-7pm, cocktails will be available for purchase and cake will be included before music.
Tickets: $20 per person
Send Payment to Venmo @PAUL-JANES-BROWN Label it "Birthday Gift." OR call ProArts at 808-463-6550 to pay with cash or via credit card (plus applicable credit card fees.) Then call Mulligan's at 808-874-1131 to reserve a table.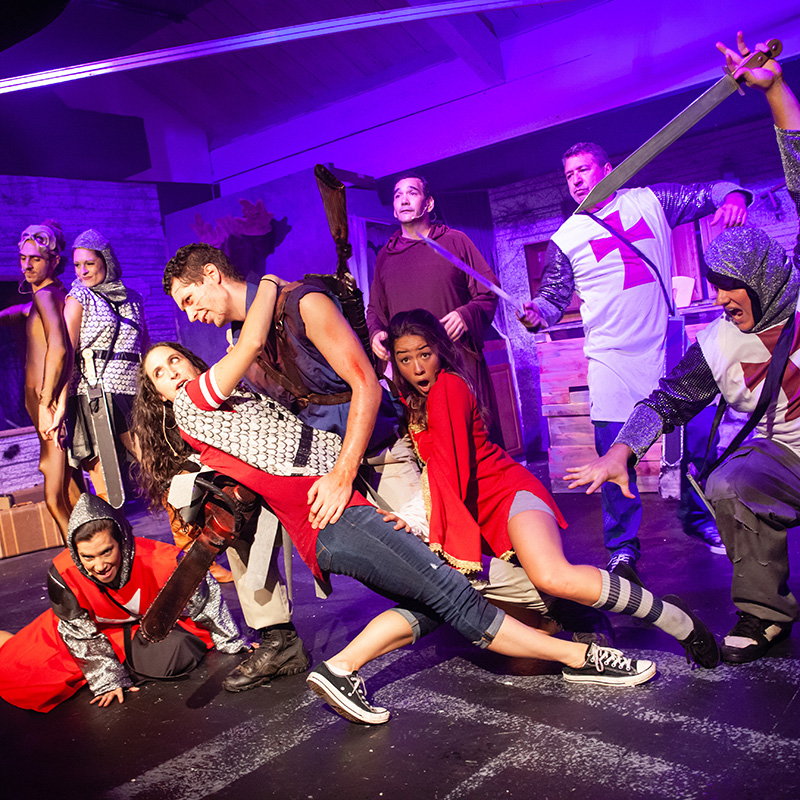 UPCOMING SHOWS
Check out the upcoming shows & events happening online from ProArts Playhouse!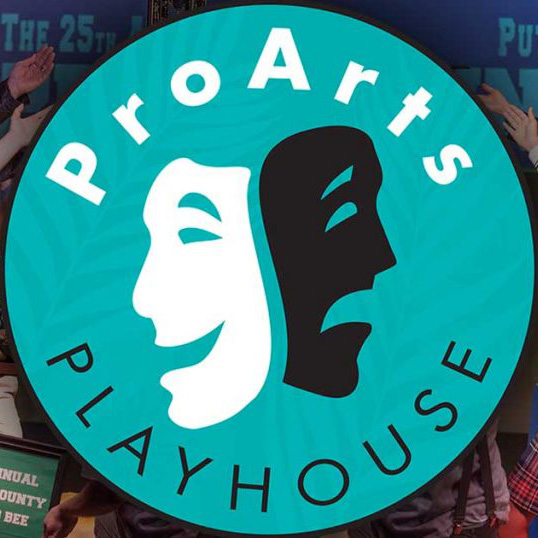 SUPPORT/DONATE
With your help, we can continue to provide access to the arts for our community!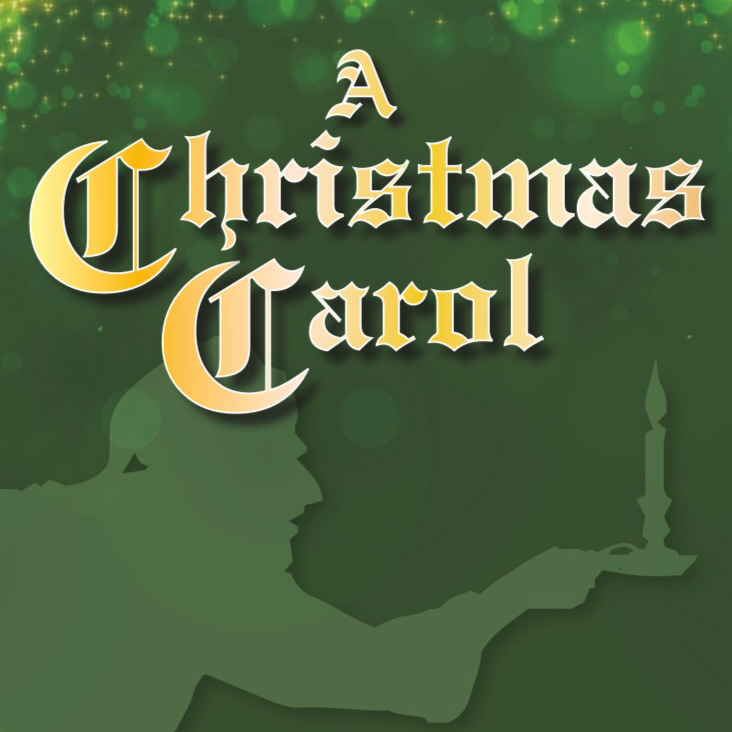 AUDITION
Get your chance to step into the spotlight by auditioning for one of our upcoming shows!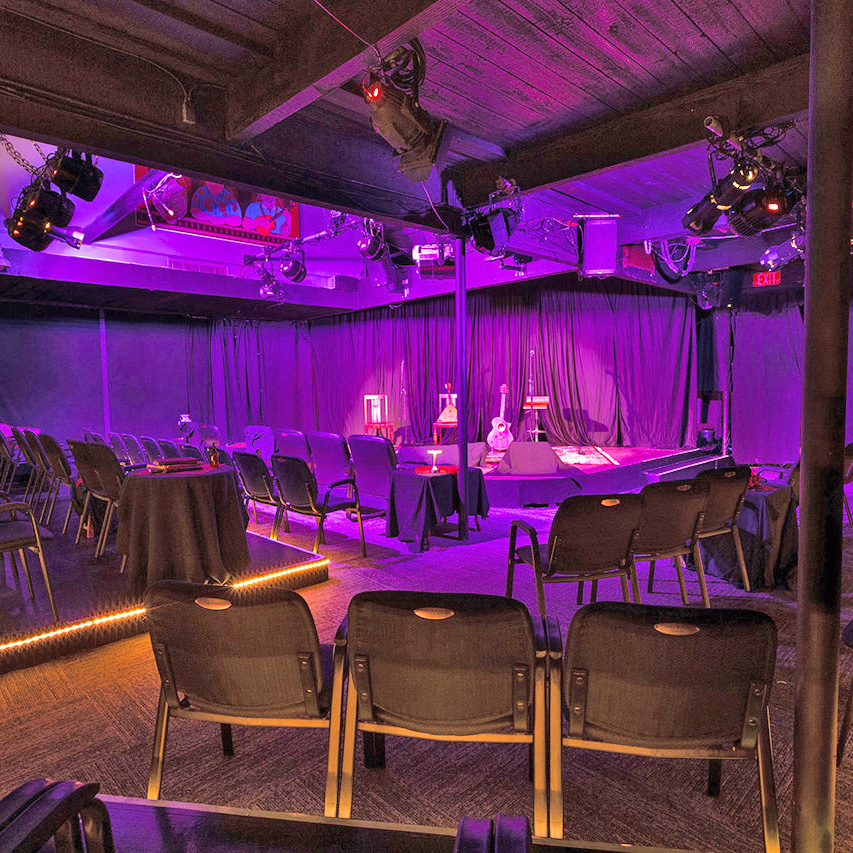 FACILITY RENTALS
ProArts Playhouses is available for public and private events!