We aim to provide up to 2 complimentary tickets and up to 2 tickets discounted by 50% to any ProArts-produced show to anyone in need, no questions asked.
This program is the first of its kind on Maui and in Hawai'i but is similar to other free admission models from theaters all over the world. The intention of this program is to help eliminate barriers, discover ways to share resources, and to build a community of people who otherwise wouldn't be involved in theatre or the arts.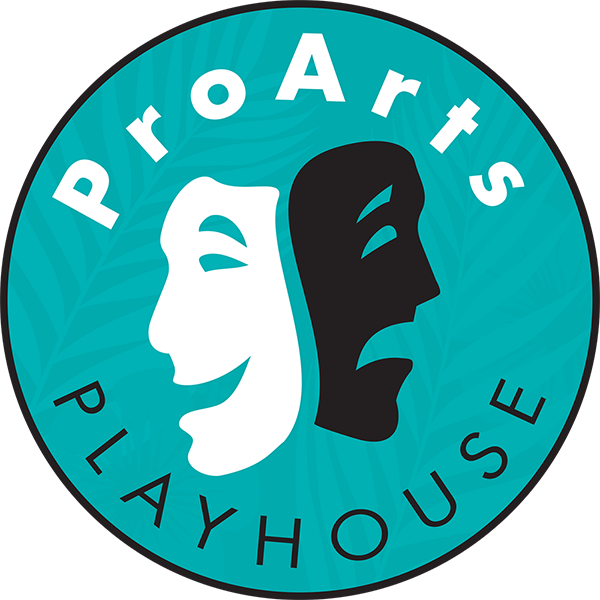 At ProArts, we understand that the arts are essential for inspiring new ideas, enriching our community, and contributing to the economic growth of our island, and we affirm that every individual deserves the opportunity to experience the arts and their powerful effects; especially those who might otherwise consider cost a barrier.
One important and universal way the "Access for All" initiative revolutionizes accessibility is by offering no-cost admission to any ProArts-produced show.
How can you get an Access for All ticket?
To obtain a ticket, email
[email protected]
or call
808-463-6550
and request an "Access for All" ticket.
Fill out a brief contact information form emailed to you then you'll receive your show link and access code to enjoy the show!
We would love to hear your feedback so we can keep improving and securing funding for this initiative.
Click below to complete our survey!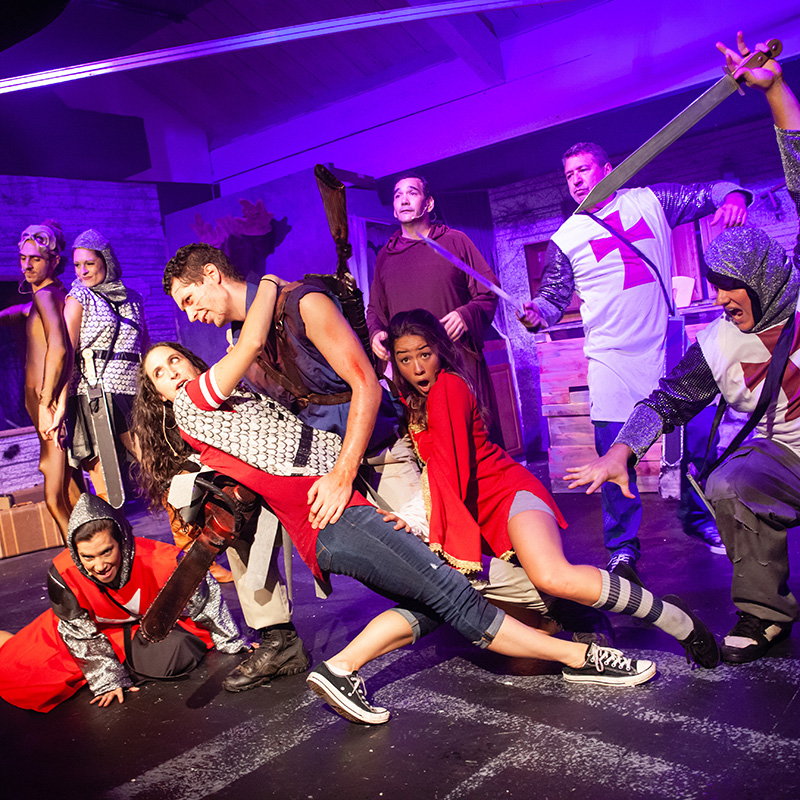 UPCOMING SHOWS
Check out the upcoming shows & events happening online from ProArts Playhouse!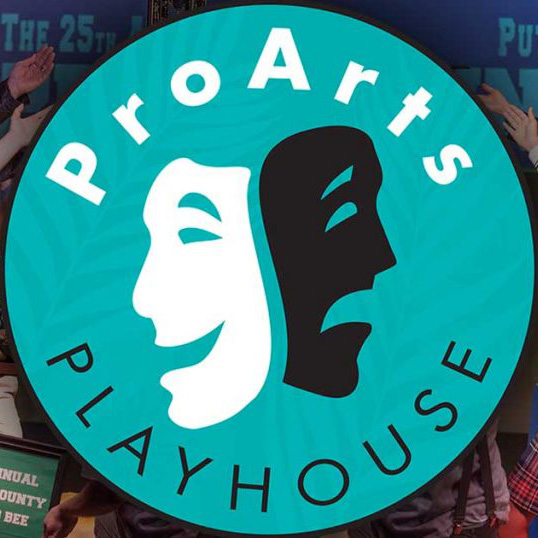 SUPPORT/DONATE
With your help, we can continue to provide access to the arts for our community!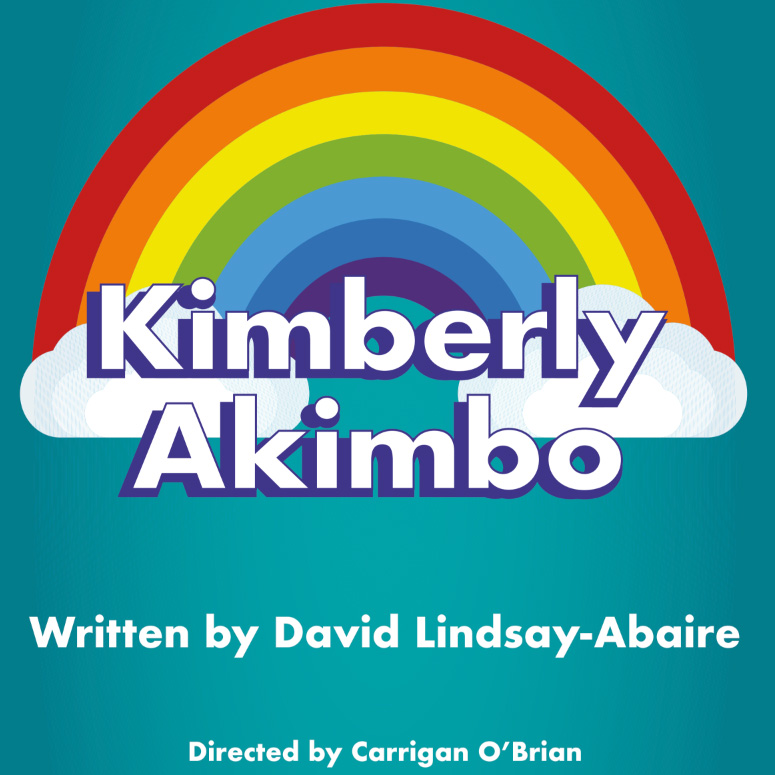 AUDITION
Get your chance to step into the spotlight by auditioning for one of our upcoming shows!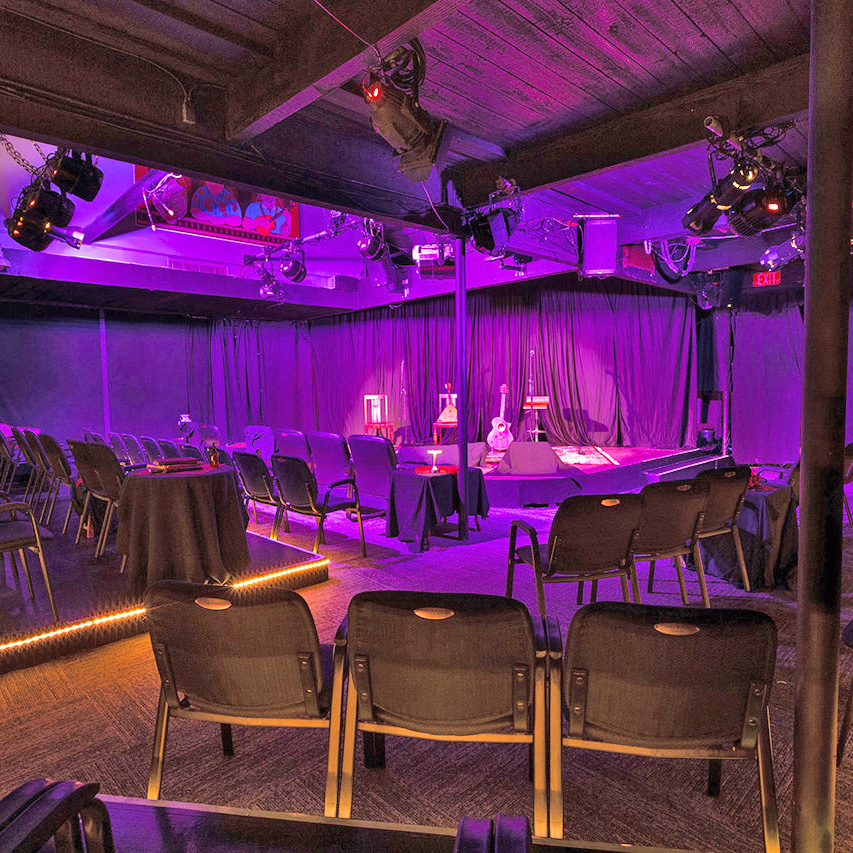 FACILITY RENTALS
ProArts Playhouses is available for public and private events!
Mailing Address
PO Box 2017
Kihei, HI 96753