Accessibility Information
ProArts is committed to making our performances accessible to the widest possible audiences.
The theater is located in a one-level, ground floor building and is wheelchair accessible.
Seating
ProArts has wheelchair- and scooter-accessible seating where patrons can remain in their wheelchairs or transfer to theater seats. Patrons who cannot or do not wish to transfer from their wheelchairs to a theater seat should request wheelchair-accessible locations when ordering tickets.
For personal assistance selecting accessible seating or for more information, please contact the ProArts Box Office at 808-463-6550 or [email protected] in advance.
Restrooms
ProArts utilizes the Azeka Shopping Center's public restrooms for our patrons.
Restrooms are wheelchair accessible and are located approximately 57 feet from the theater's entrance.
Parking
Accessible parking spaces are located in front of the theater in the Azeka Shopping Center parking lot (Makai side).
These spaces are available on a first-come, first-served basis and are free of charge to all Azeka Shopping Center patrons.
Facilities
ProArts is able to easily customize our stage, sets, and production booth for wheelchair access and other needs.
Our dressing room and in-house bathroom for cast and crew are wheelchair accessible.
Animals
ProArts welcomes service animals (guide dogs, signal dogs, and trained medical alert dogs), but requests advance notice that they will be present so that we may accommodate all attending.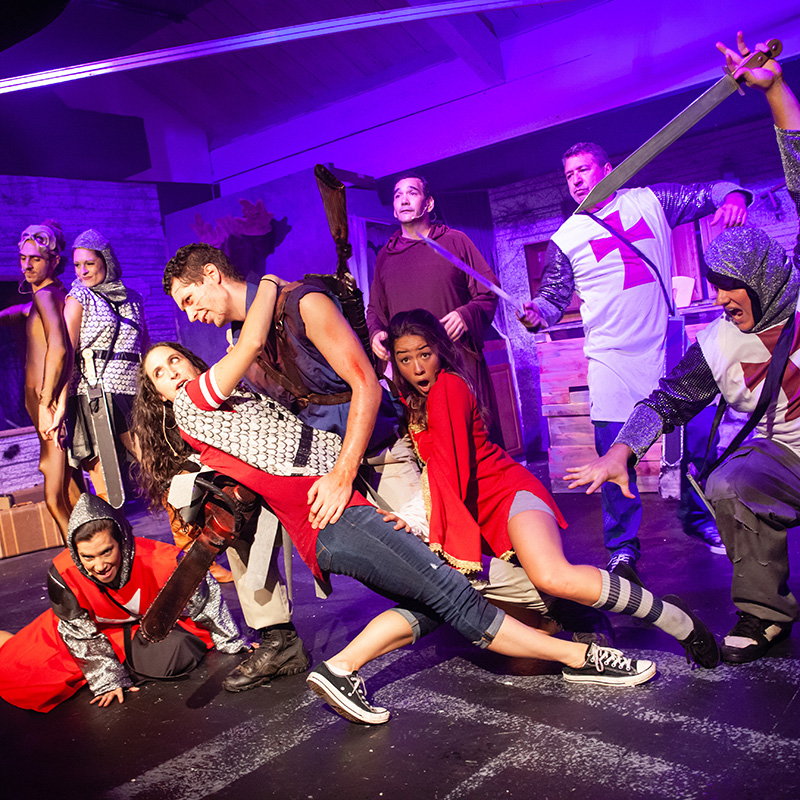 UPCOMING SHOWS
Check out the upcoming shows & events happening online from ProArts Playhouse!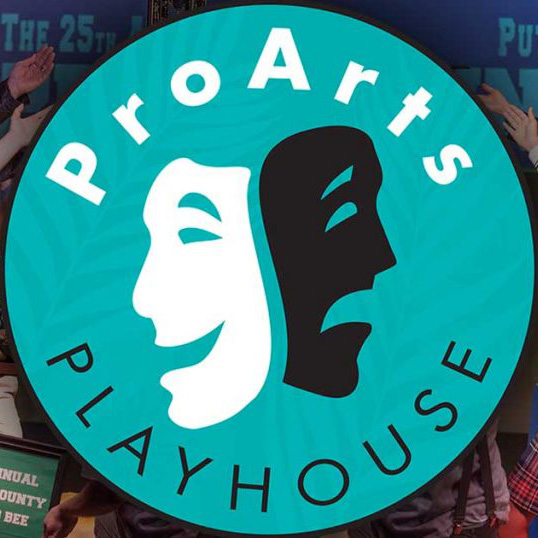 SUPPORT/DONATE
With your help, we can continue to provide access to the arts for our community!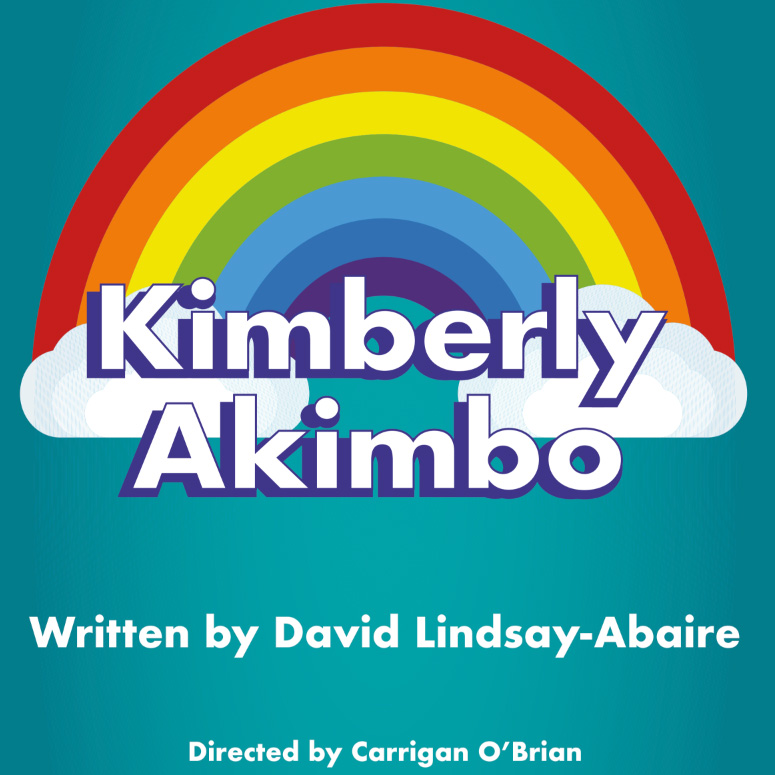 AUDITION
Get your chance to step into the spotlight by auditioning for one of our upcoming shows!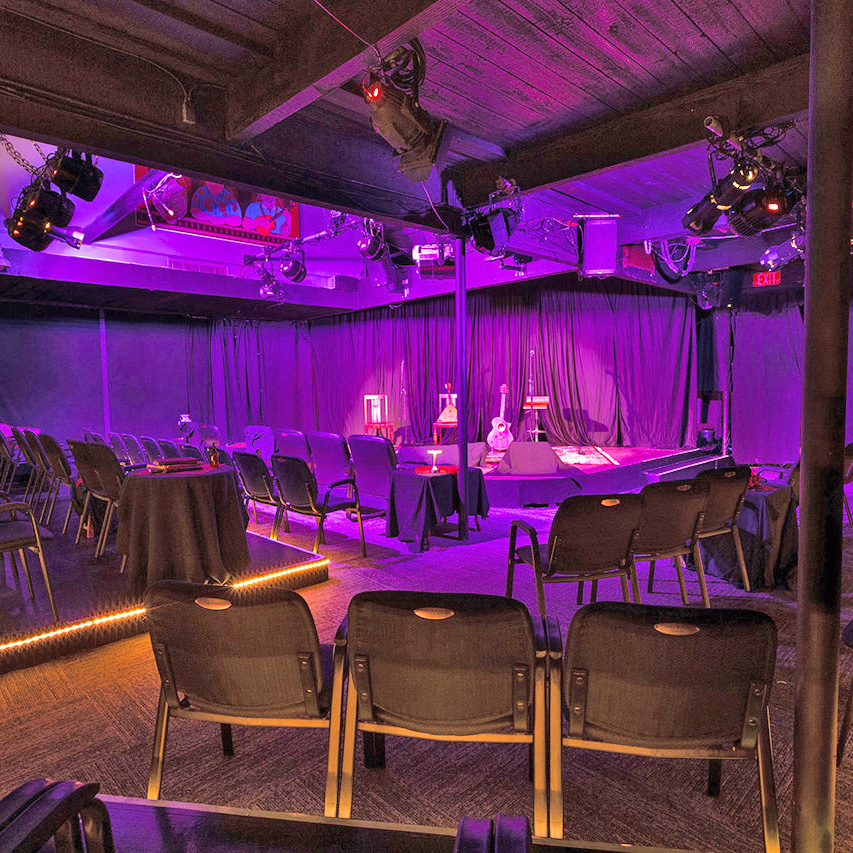 FACILITY RENTALS
ProArts Playhouses is available for public and private events!
Mailing Address
PO Box 2017
Kihei, HI 96753