Honoring the Vision & Courage
Jonathan Lehman & Doug Kendrick, Founders of ProArts
ProArts (originally Professional Artists of the Pacific, LLC) came to life as the brainchild of founders Doug Kendrick and Jonathan Lehman – passionate, lifelong champions of local theater. With a desire to provide the Maui community with access to shows that might not otherwise be produced here and to compensate all those involved with these productions, they created Maui's first truly professional theater.
ProArts began in 2005 with dinner theater in Kahului at the Maui Beach Hotel, followed by memorable shows at the Fairmont Kea Lani and the now-closed Steppingstone Theater. In 2009, ProArts opened its own theater at the Azeka Plaza and restructured as a 501C-(3) non-profit organization. In these early years, ProArts produced shows for both children and adults, while it solidified its envelope-pushing, artistically driven ethos.
In 2011 Doug resigned as president of ProArts to pursue other interests.
In 2016, Jonathan became very ill, and running the theater became more and more difficult. To rise to this challenge, he looked to longtime friend, Richard Vetterli, who had come to play percussion in ProArts' first musical production and had fallen in love with both Maui and our convivial theater 'Ohana Richard stepped in and ran the theater while Jonathan fought his illness. Despite his valiant efforts, on September 20, 2016, Jonathan lost his battle and the Maui theater community lost one of its greatest allies and participants.
With the future of ProArts in question, a determined group of community members banded together to honor Jonathan and Doug's dream and keep theater in South Maui alive. Vetterli continued to manage the theater on a pro bono basis for nearly a year, helping to bring it back from the precipice.
By late 2017, the theater was financially stable and beginning to thrive and a full-time manager was found. Kristi Scott took the reins in July of 2017 and continued the artistic vision for ProArts and its reputation for quality, innovative productions.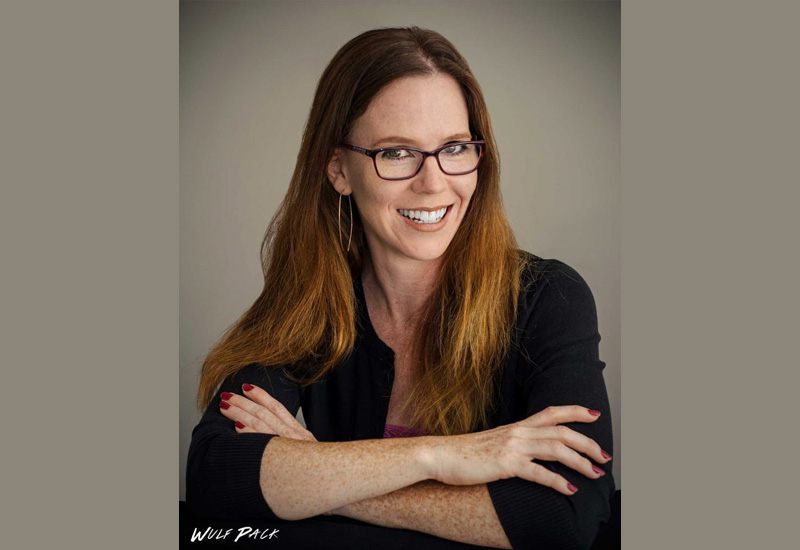 Executive Director, Lin McEwan
In the summer of 2019, ProArts welcomed its first Executive Director, Lin McEwan, under whose guidance, we began to expand the scope of productions offered to include not only first-class theatrical works, but music, visual art, an expanded comedy roster, and other forms of entertainment. "I will do my utmost," said McEwan, "to honor the legacy of ProArts previous and current leaders, while expanding on the commercial and creative success that they have fostered."
With the continued support of the Maui community at large, ProArts looks forward to continuing to live up to the vision and courage of co-founders Doug Kendrick and Jonathan Lehman and to secure their legacy for years to come.
Board of Directors
Jason Strahn – President, ProArts Maui Board of Directors
One of five brothers, Jason holds a Bachelor of Fine Arts degree from Montana State University with emphasis on Graphic Design and Marketing, is one of founding members of Power Up Comedy, and owns two successful small businesses: JS Design & Braddah J Aloha Shirts.
Jason is currently the Art Director & Pre-press Manager at Maui Printing Company, aspires to learn the guitar, and travel more post-pandemic.
Ally Shore - Vice-President, ProArts Maui Board of Directors
Ally's love affair with the entertainment industry began at the age of four, performing with her mother and father in regional theatre. While everyone expected that she'd end up in front of the camera, her years at Northwestern University guided her in another direction. Armed with a degree in Television & Film she began to climb through the entertainment industry as a producer and creative director with stops along the way at Lifestyles of the Rich & Famous, the Sci•Fi Channel, Disney's Buena Vista Television in Los Angeles as Director of Creative Services, and eventually to partner in Beantown Productions, one of the most sought after broadcast marketing companies in Los Angeles & NY.
In July of 2008, she sold her interest in Beantown and launched A. Shore Thing to produce marketing and fundraising events for nonprofits and charitable organizations. In 2011, she finally moved full-time to Maui where she and her partner had planned to retire…but the theater community had a different plan. Since arriving she has worked tirelessly to support the arts both on stage and behind the scenes.
When asked, Ally said…"Theatre & arts have been a part of my life for as long as I can remember, and I've never felt happier or more content than I do now as a member of the Maui Arts community."
Harold "Hal" Jobe - Treasurer, ProArts Maui Board of Directors
After the hard work of building a couple of very successful businesses (a medical practice and a retail furniture store), Hal is enjoying semi-retirement and being able to be more selective in his work environment. Currently acting as a part time business consultant to Fast Comet Delivery, Inc., he is helping the owner to restructure, organize and market the business.
Hal's involvement with a number of non-profit organizations has afforded him the opportunity to meet some very interesting individuals. Hal was also the first recipient of the Mayor's Small Business Angel Award in 2008.
Hal now enjoys watching his grandchildren grow up and is looking forward to continuing his work with ProArts Playhouse and gaining more experience in the inner workings of the theater.
Daniel J. Southmayd - Secretary, ProArts Maui Board of Directors
Born and raised North of Boston, Daniel followed his family to Maui in 2001 – the best move he ever made. Daniel's wide and varied career takes in bookstore management for Boston University, MIT, and Harvard University, office management, music & choir direction, writing food and humor columns for Maui No Ka Oi Magazine, co-owning a successful catering and restaurant business, and environmental volunteerism and activism on Maui and Kaho'olawe.
Daniel is currently enjoying his dream job, working for Maui AIDS Foundation as a Medical Case Manager, and is deeply honored to be the Secretary of the Board of Directors at ProArts on Maui.
In his spare time, Daniel is devoted to classic films, flop musicals, baking, fake tap-dancing, his two dogs, and his partner of 32 years. His plans for the future include getting a degree in social work, writing a bestselling cookbook, enjoying more smart cocktails, and staging (and starring in) "Headin' for the Bottom Blues" from the immortal musical Ankles Aweigh.
Ted Anderson - Member, ProArts Maui Board of Directors
Ted graduated from Santa Clara University with a Bachelor of Science in Chemistry and an emphasis in Organic and BioChemistry. He then graduated from Marquette University in 2006 with a Doctorate in Physical Therapy, where Dean Larry "The Man" Pan noted "on any given day we were not sure if Ted would fail out or be President of the APTA."
Ted moved to Maui in 2008 and soon after began Venture Physical Therapy with his wife Ann Anderson. He has since expanded the practice to two clinics and In-Home Therapy covering Maui and Lana'i. He is a Board Certified Orthopedic Specialist.
He is also a formerly Disgraced Astronaut, Avenger's Applicant, and a regional Poke Enthusiast. He started a failed non-profit organization Philanthropy through Philandering which incurred substantial legal costs and was shut down in the Summer of 2011. He has published three studies proving conclusively that pennies found on the ground are not a digestible source of copper but an excellent source of the common cold and street gum. (*Note from the ED: He's also a comedian and expert satirist, if you can't otherwise tell.)
Ted is devoted to the Maui Community, sits on the Board of Directors at Maui Adult Day Care Centers, and travels the island presenting free Caregiver Training Courses. When not at work, he can be found with his wife and daughters hiding fresh meat products in the women's shoe section of Target, spearfishing, or on whatever stage will have him.
Claire Bowman - Member, ProArts Maui Board of Directors
Growing up in Southern California in the 1950's Claire would dream that someday…she would be a Supreme Court Justice, or a Broadway Musical Star or maybe a Rodeo Cowgirl…Anything was possible….so…after an amazing growing-up time filled with theater, horses, and many adventures….. she founded and ran schools for exceptional children in Los Angeles for 25 years (requiring great mediation and problem-solving skills), served on the Board of Directors for a professional regional theatre company in Ventura for 25 years (serving the arts in a most glorious way), owned and operated a large full-service equestrian facility in Ojai for 25 years (yee haw!), all at the same time….dreams do come true.
Claire's most recent dream come true is retiring and living full-time on this magical island with her amazing husband (who is not yet retired). They are devoted to their 5 children, 14 grandchildren and supporting their life journeys. They play a lot of tennis and completely immerse themselves in all that Maui has to offer and hope to give back to our community in ways that honor and serve.
Claire believes the arts are transformative. She believes the arts speak a universal language that brings people together. She believes she is one lucky problem-solving, singing, cowgirl to be part of this innovative and artistically collaborative organization. She is excited and ready to serve.
Barry Kawakami - Member, ProArts Maui Board of Directors
Anita Ahuja - Member, ProArts Maui Board of Directors
Anita relocated to Maui in 2022 after accepting the position of Victim/Witness Program Director for the Department of the Prosecuting Attorney. Her background includes serving victims of crime in California and victims of terrorism and mass violence from the September 11th attacks, and mass shootings in San Bernardino, Las Vegas, Thousand Oaks, Poway, Gilroy, San Jose, and Uvalde, Texas.
Anita is of East Indian heritage. She has performed on stage since grade school and has directed and produced several productions over the last twenty-one years for the Winters Theatre Company in Northern California.
She adores directing children's productions. Some of the shows she has directed include The Wizard of Oz, Calendar Girls, It's A Wonderful Life, The Best Christmas Pageant Ever, and SEVEN, a docudrama featuring the lives of seven real-life human rights activists around the globe. Her production was nominated for three ELLY Awards all in the best actress category, ultimately winning one. Anita's one-woman show, "Sari, Not Sorry," premiered at the Nugget Fringe Festival in 2018.
She is honored to join the ProArts Board and hopes to contribute many laughs and some of her directorial skills, especially for children's productions.
Advisory Board
Toni Rojas, ProArts Maui Advisory Board
Sarah Loney Mark - ProArts Maui Advisory Board
Sarah has a Bachelor of Science from the University of Oregon, having majored in Physics and minored in Theater Arts. She is an Engineering Manager for the Boeing Company, a member of performance and production group Cabaret & Cocktails, and a costumer for the Maui Theater 'ohana. Some of her favorite shows that she's costumed are The Wizard of Oz, La Cage Aux Folles, Cabaret, Shout!, Ruthless!, Chicago, and The Addams Family Musical.
As a mother of two kids under 4 years-old, Sarah's goals are to get enough sleep and not go too crazy doing dishes and laundry.
Michael Jackowitz - ProArts Maui Advisor Board
Rae Takemoto - ProArts Maui Advisory Board
Arnold Jacobson - ProArts Maui Advisory Board
Kathy Worley - ProArts Maui Advisory Board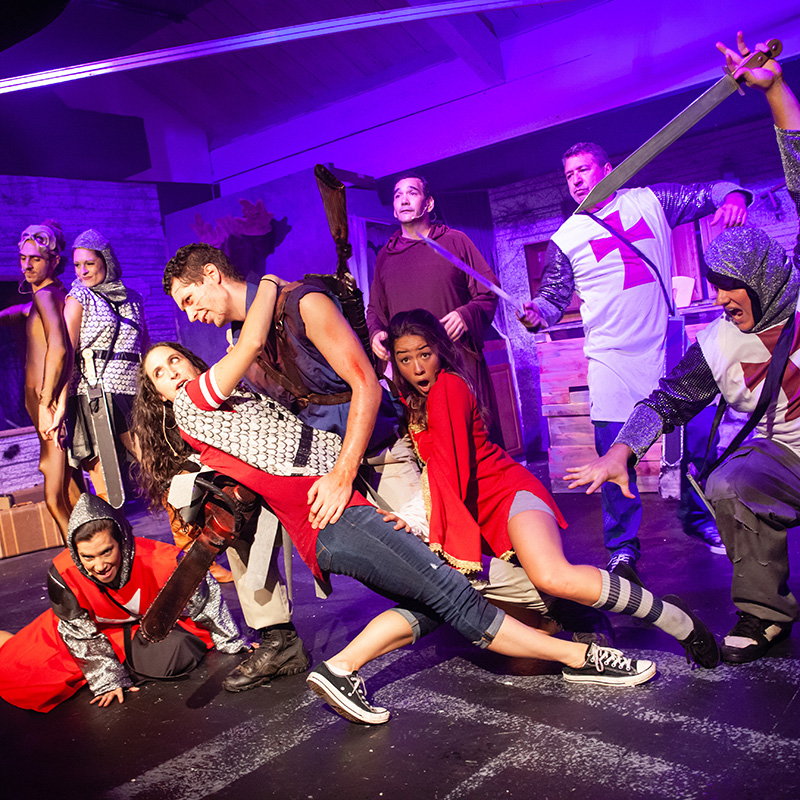 UPCOMING SHOWS
Check out the upcoming shows & events happening online from ProArts Playhouse!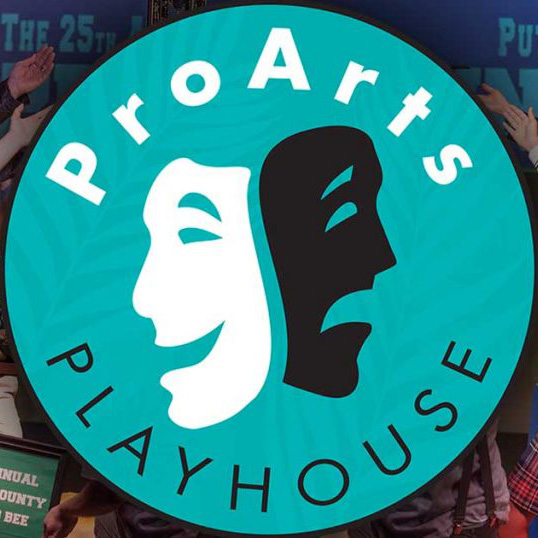 SUPPORT/DONATE
With your help, we can continue to provide access to the arts for our community!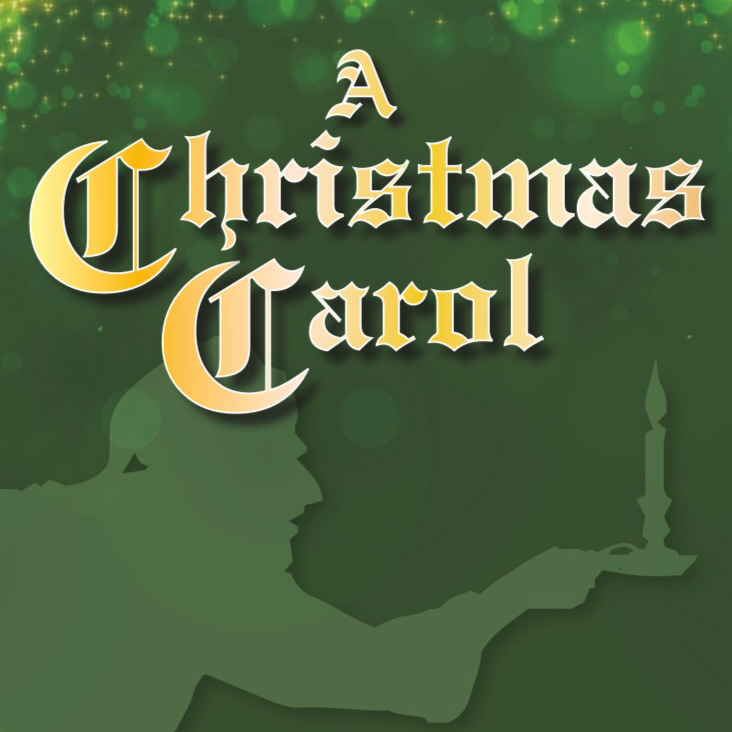 AUDITION
Get your chance to step into the spotlight by auditioning for one of our upcoming shows!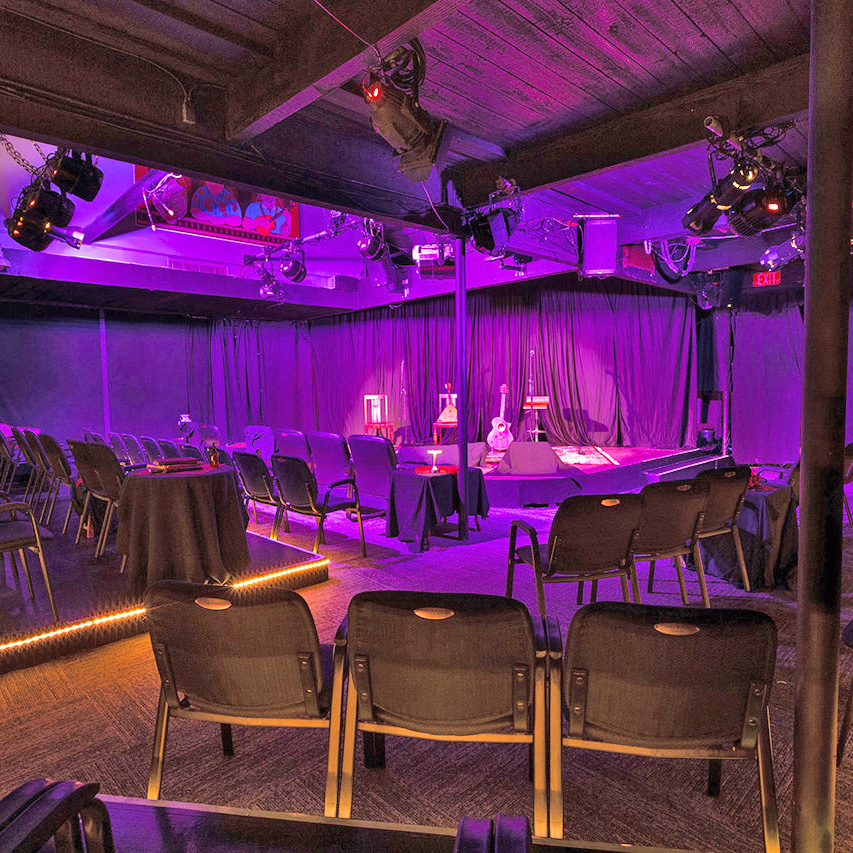 FACILITY RENTALS
ProArts Playhouses is available for public and private events!