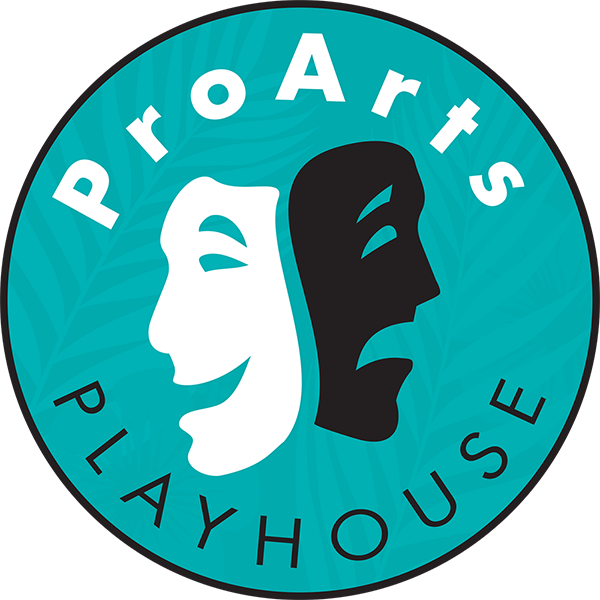 Backstage
Named "Hawai'i's Favorite Local Theatre" by Broadway World
Be part of the magic, help us make theater come alive!
Can you swing a hammer, sew, paint, or do you have any experience or interest in turning on a light? Then become a member of our behind the scenes theater 'Ohana, and help us make the magic of theater come alive!
We need help with:
Set design & Construction
Costume Design & Construction
Props
Lighting
Marketing
Note: Crew positions are largely paid, but volunteers are welcome as well!
Usher
A great way to give back and see everything at the theater without buying a ticket! Become an usher and ambassador for ProArts Playhouse.
Auditions
Become a part of the theater by joining us onstage! ProArts is always looking to work with new talent.