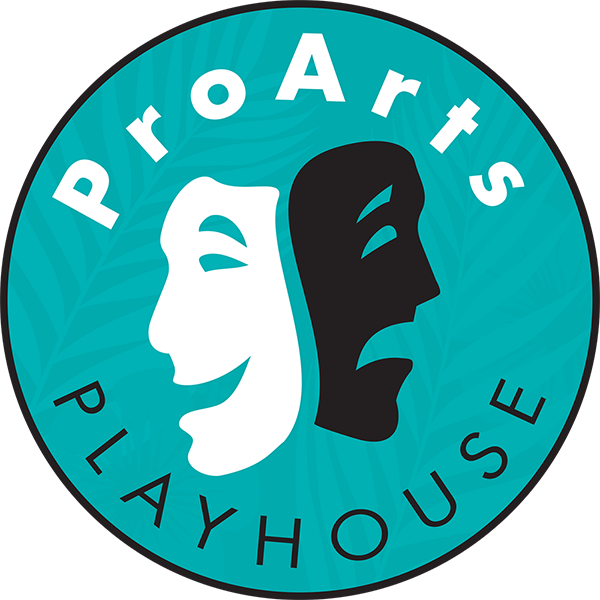 Backstage
Named "Hawai'i's Favorite Local Theatre" by Broadway World
Be part of the magic, help us make theater come alive!
Can you swing a hammer, sew, paint, or do you have any experience or interest in turning on a light? Then become a member of our behind the scenes theater 'Ohana, and help us make the magic of theater come alive!
We need help with:
Set design & Construction
Costume Design & Construction
Props
Lighting
Marketing
Note: Crew positions are largely paid, but volunteers are welcome as well!
Usher
A great way to give back and see everything at the theater without buying a ticket! Become an usher and ambassador for ProArts Playhouse.
Auditions
Become a part of the theater by joining us onstage! ProArts is always looking to work with new talent.
The Knowles/Tibbott Scholarship for Continuing Education
As a part of our continued effort to show our appreciation to our team members, our commitment to continued education, and our dedication to financially empowering theatrical artists, ProArts is excited to offer scholarship opportunities to our student workers and volunteers!
Mailing Address
PO Box 2017
Kihei, HI 96753