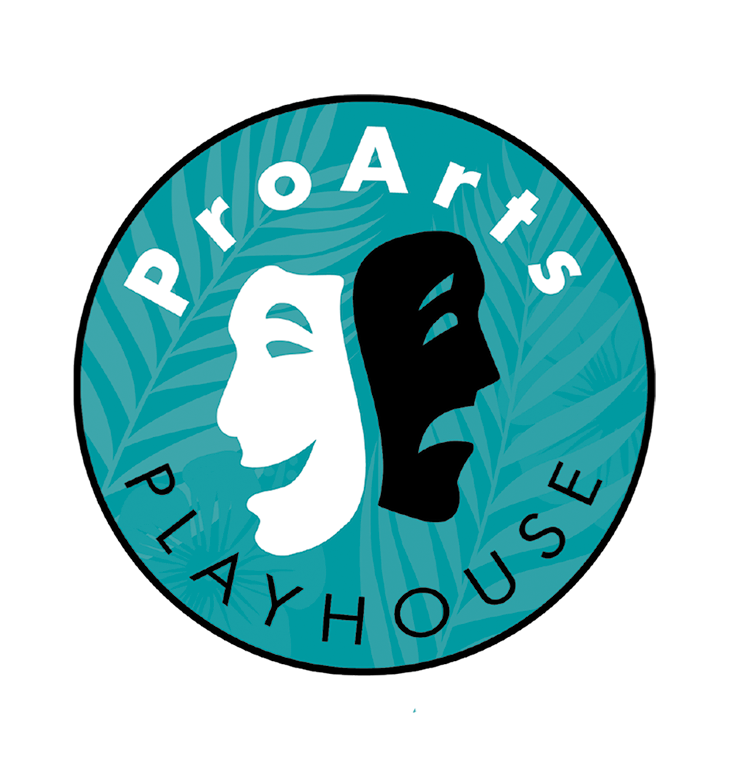 Now Available for 2023-2024
A Season Pass is good for eight (8) seats for any theatrical show this season, in any configuration. Want to attend every theatrical show? Perfect! Want to book 2 tickets per show for 4 shows? Absolutely! Want to see the same show again and again? No problem! Only in town for a few months?… again… No problem! Want to bring a friend with you to a show?… you get the idea!
Each season pass allows for up to two (2) Tickets per performance of any of the shows in the ProArts theatrical season, which includes:
VIP (include best-view seats in small groups with their own side tables): $225
General Reserved Seating: $175
SHOWS:
Sex with Strangers Encore
White Rabbit, Red Rabbit
Bent
A Christmas Carol
Albatross
Pride and Prejudice
Broads of Broadway
Final show TBA
When you purchase a Season Pass, you will be given a Voucher code that you input on the website, allowing you to then choose your own seats. Or you can always call us at 808-463-6550 to book your seats for you.
Purchase Your Season Tickets Now!
General Reserved Seating Season Pass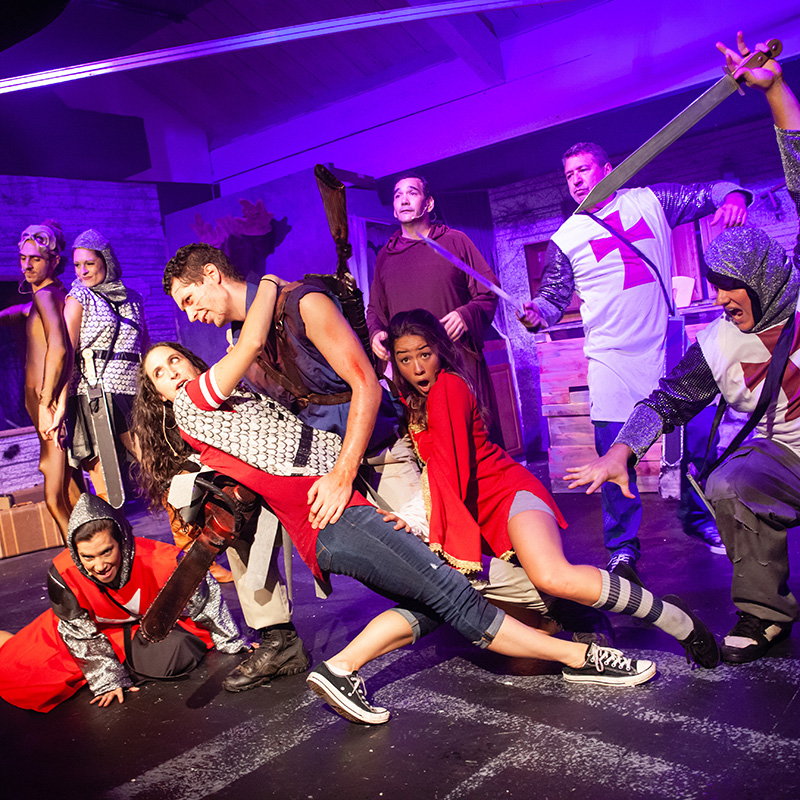 UPCOMING SHOWS
Check out the upcoming shows & events happening online from ProArts Playhouse!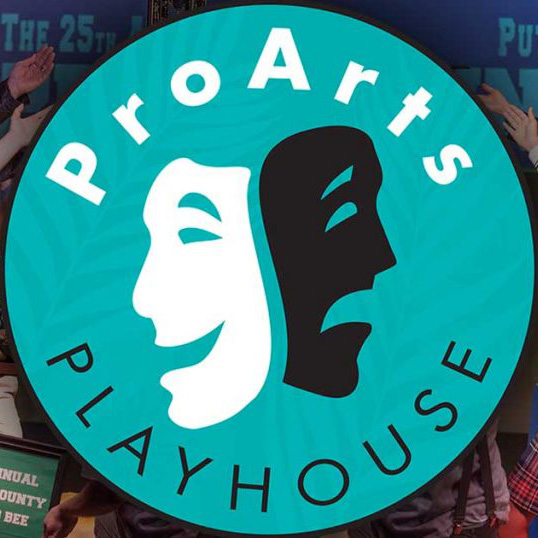 SUPPORT/DONATE
With your help, we can continue to provide access to the arts for our community!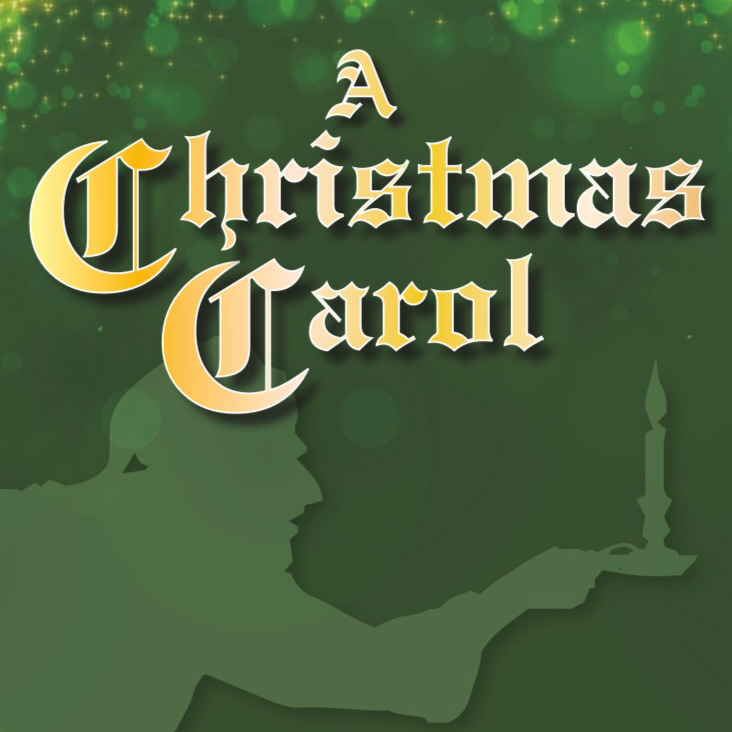 AUDITION
Get your chance to step into the spotlight by auditioning for one of our upcoming shows!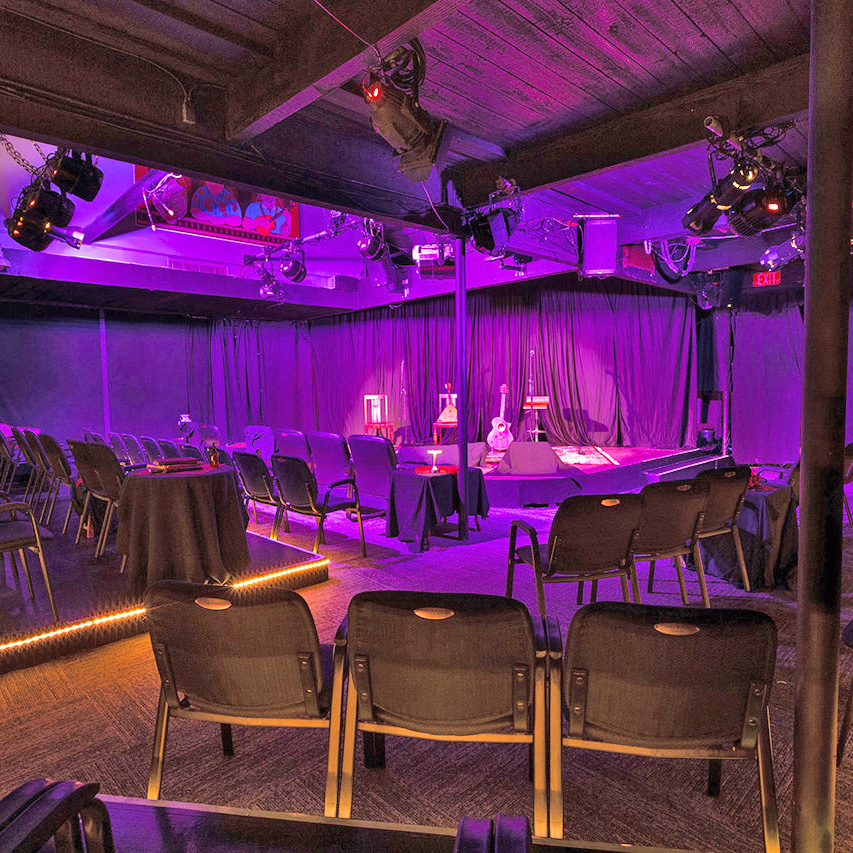 FACILITY RENTALS
ProArts Playhouses is available for public and private events!