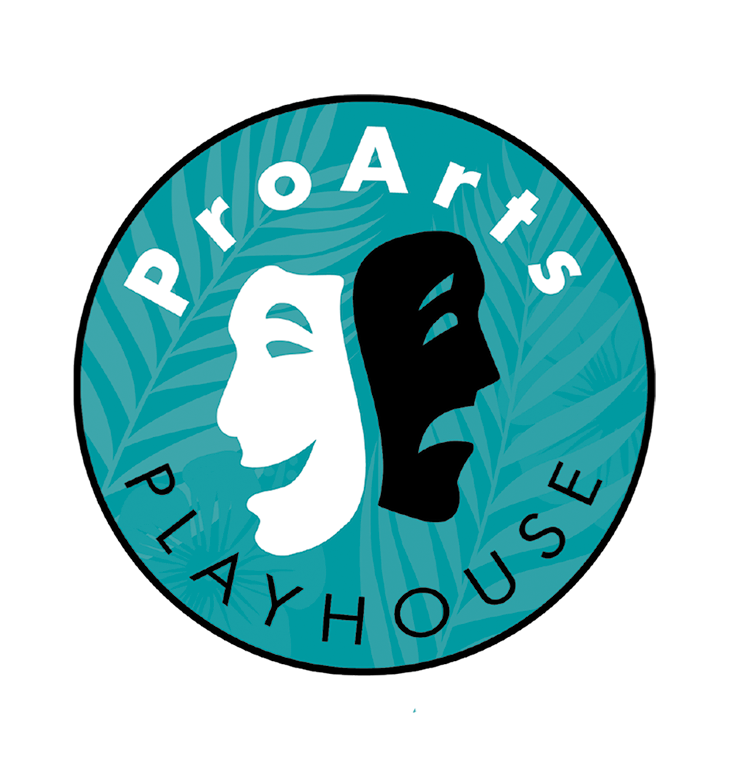 Packages & Season Tickets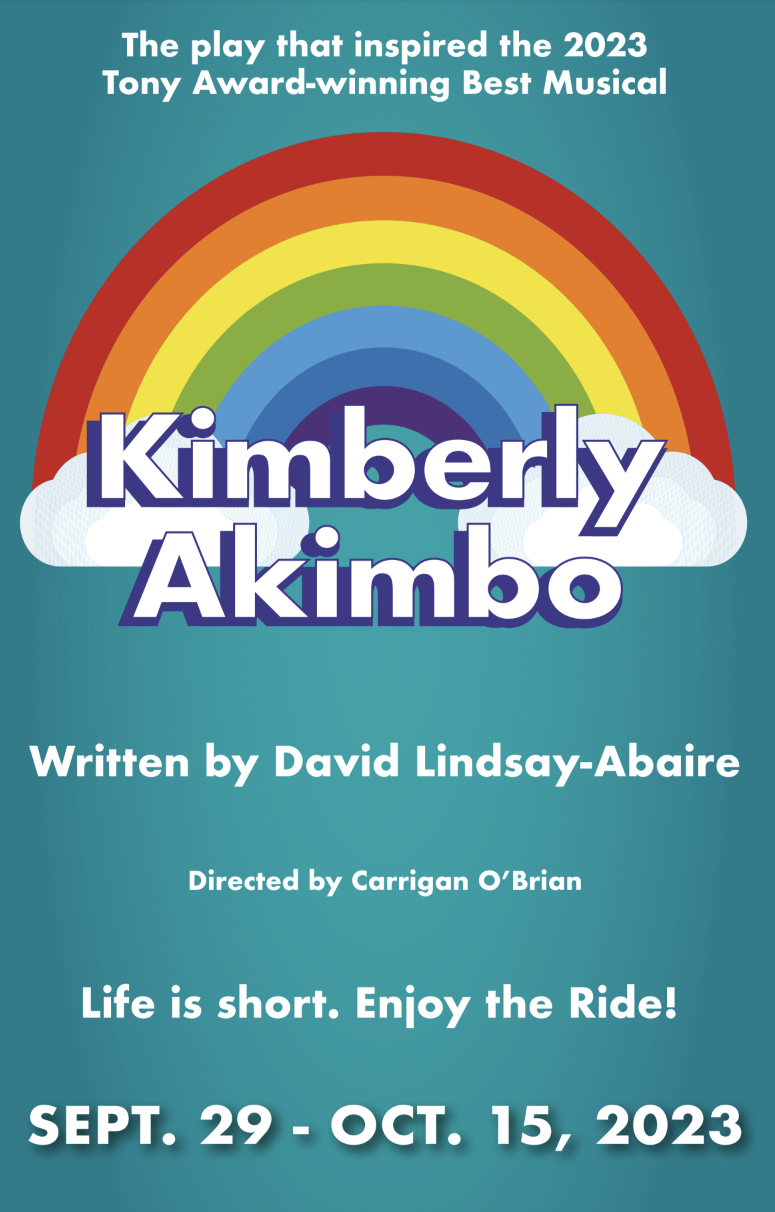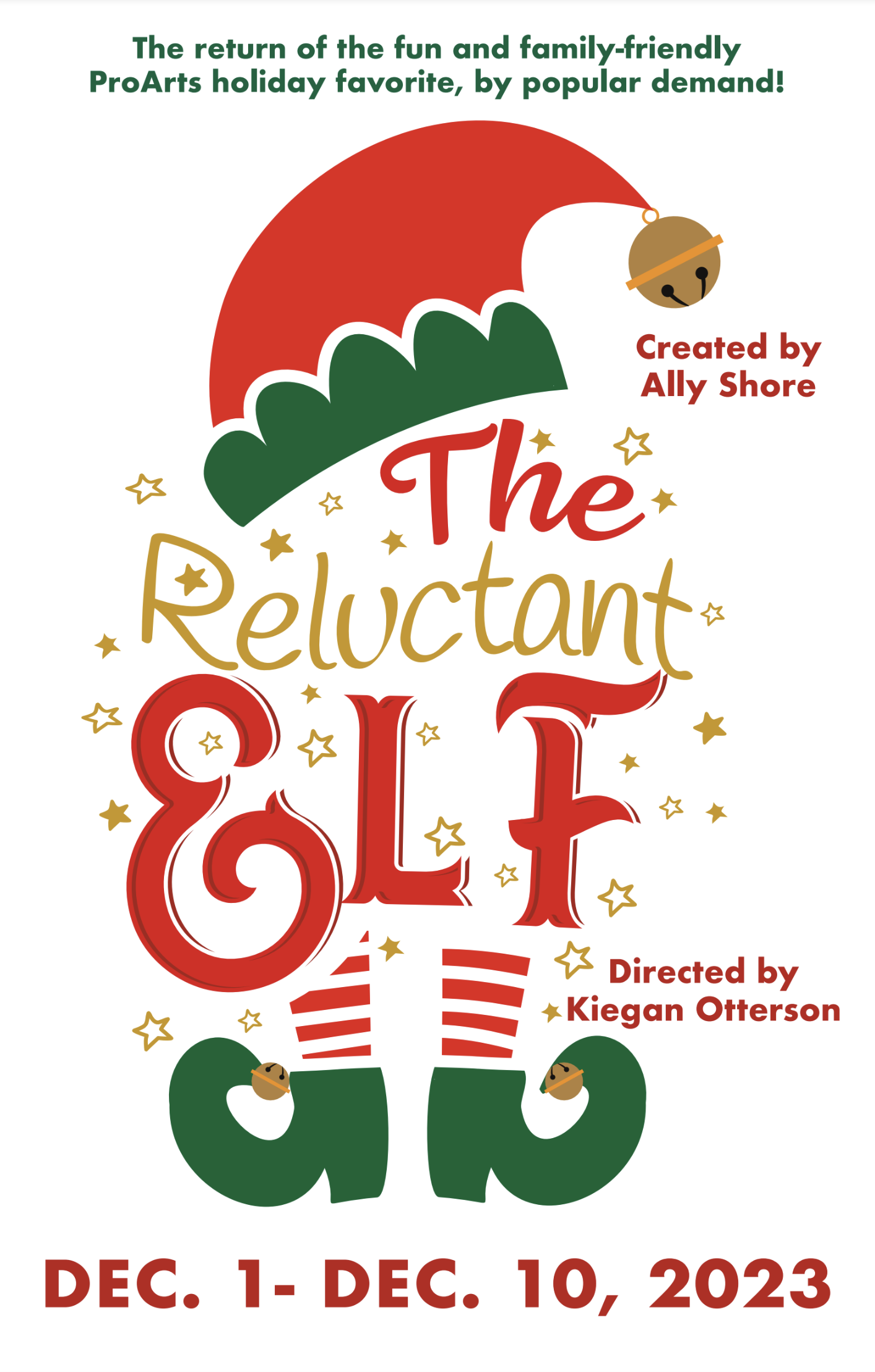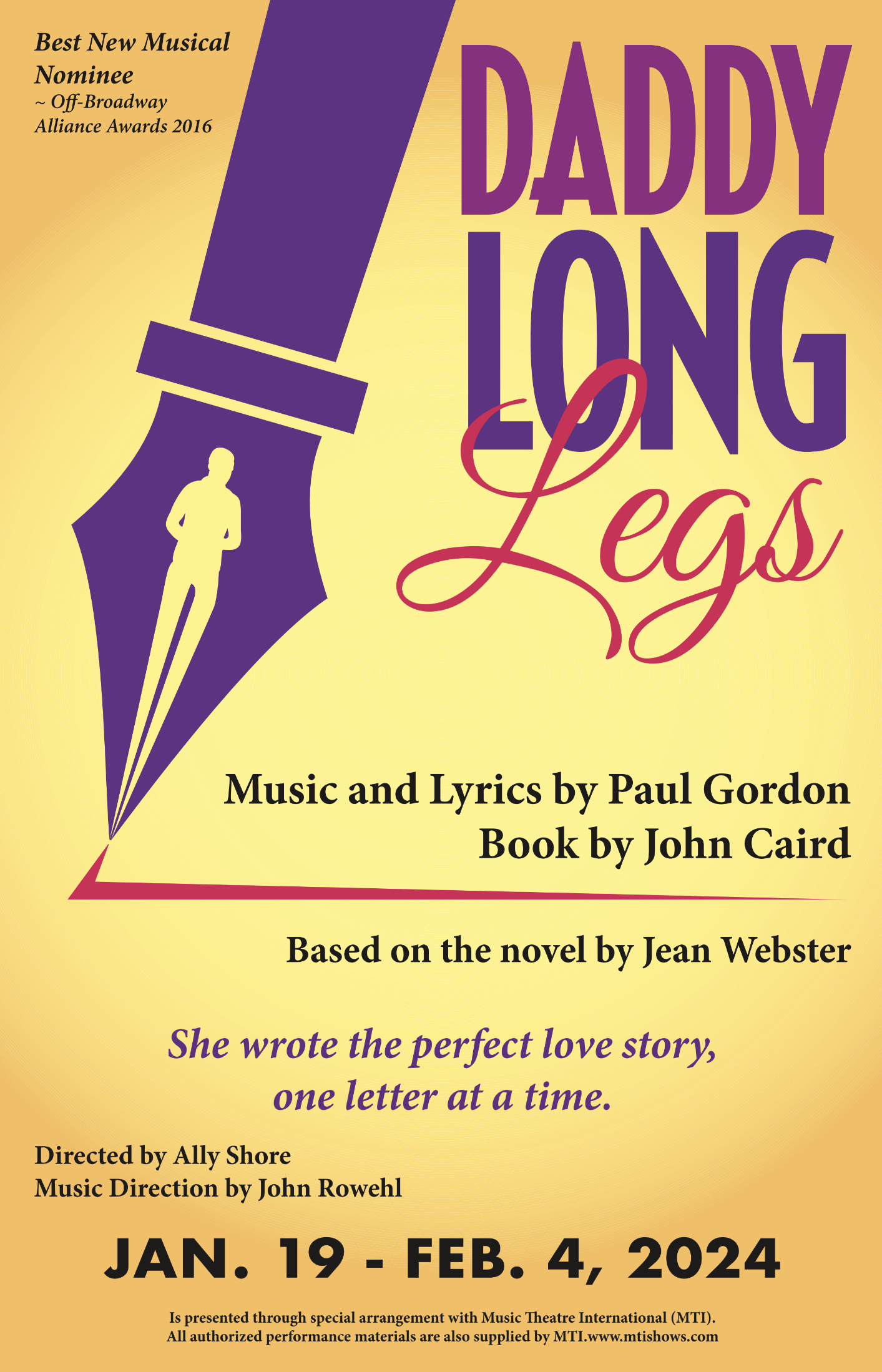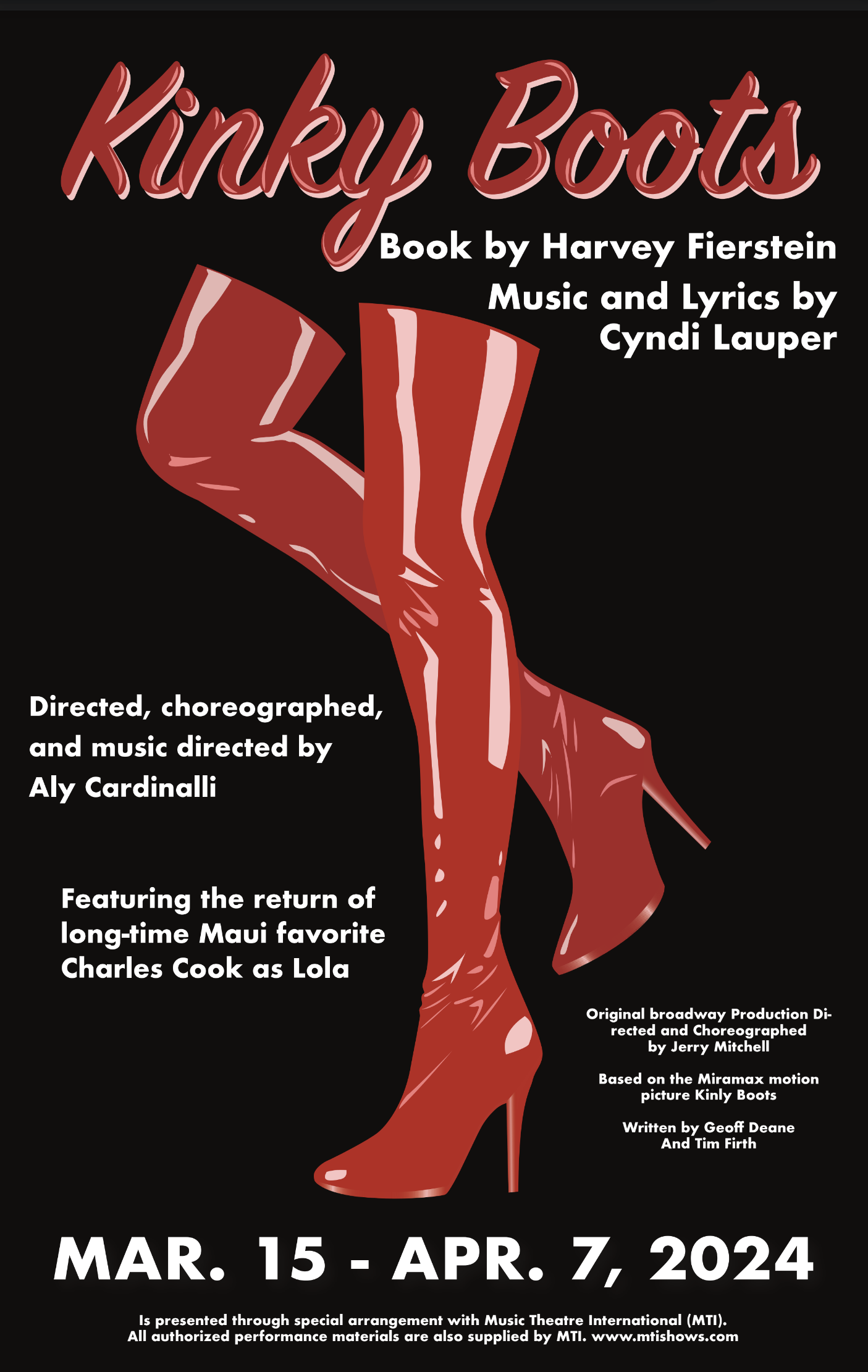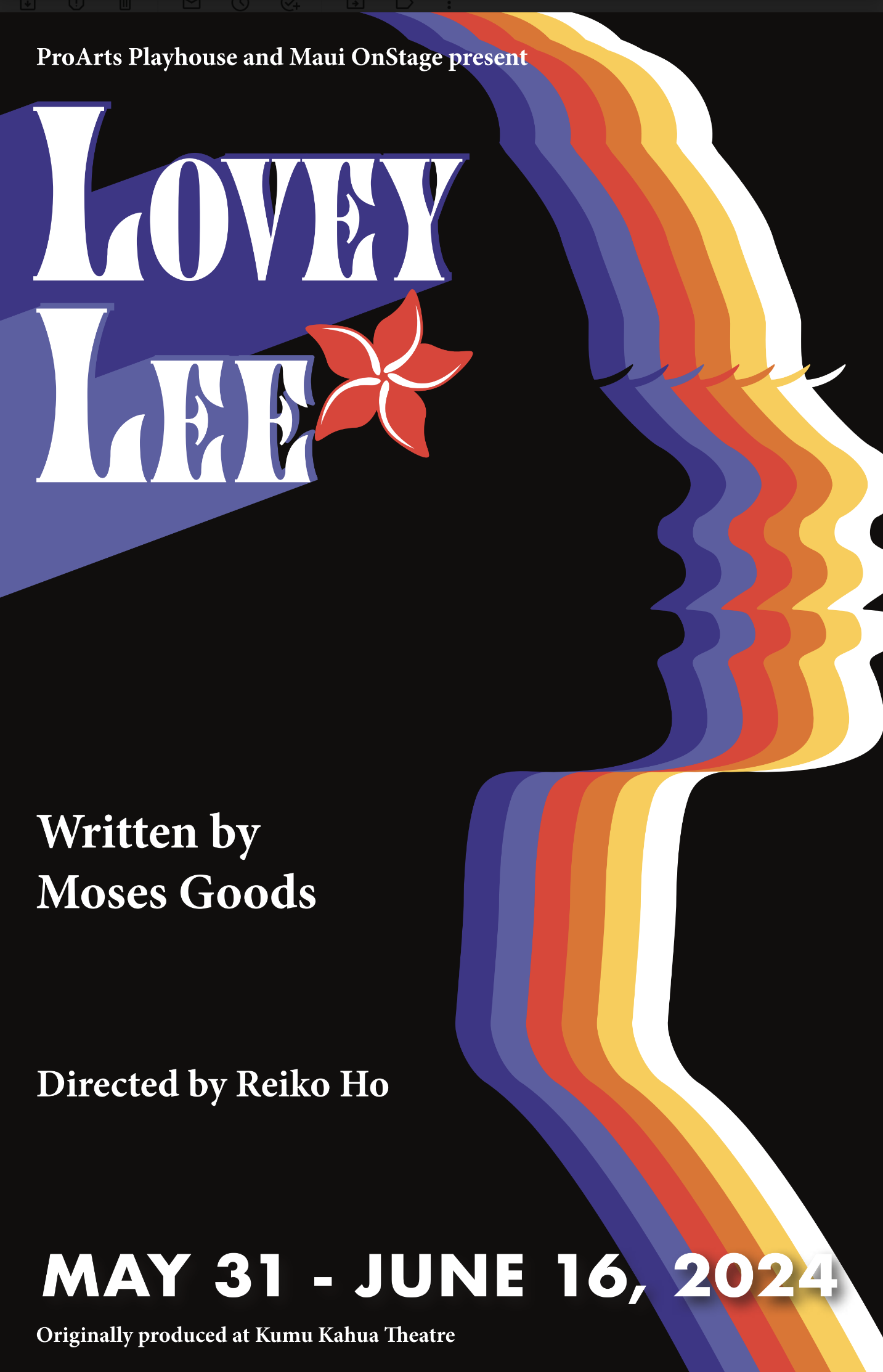 By purchasing a package for the Season, you'll get advance access to pick your favorite seats, PLUS $5 off per ticket!  Regular tickets go on sale Monday, August 14th!
Call or click 1(808)463-6550
for your season package.
Sheryl Renee Productions, Jazz Maui and ProArts Playhouse Present
Sheryl Renee Salutes… A One-Woman Tribute to the Songs and Lives of the World's Greatest Music Icons
Ever wonder how your favorite musical artists got their start or what their career highs and lows were? Do you love hearing the hit songs that made them famous and are the soundtrack of your lives? Take a melodic trip down memory lane as Sheryl Renee (known as the Lady with the Golden Voice) shares how these incredible icons influenced her lifelong musical upbringing and career. The award-winning actress and producer is joined by a rotating cast of your favorite Maui musicians. To date Sheryl has paid tribute to over a hundred of the world's most renowned music icons, including Ella, Aretha, Luther, Stevie, Elton, Barbra, Frank, and more! This one of a kind tribute show is not to be missed!
Buy a Sheryl Renee 3-Show Package for $5 off each show at any seating tier!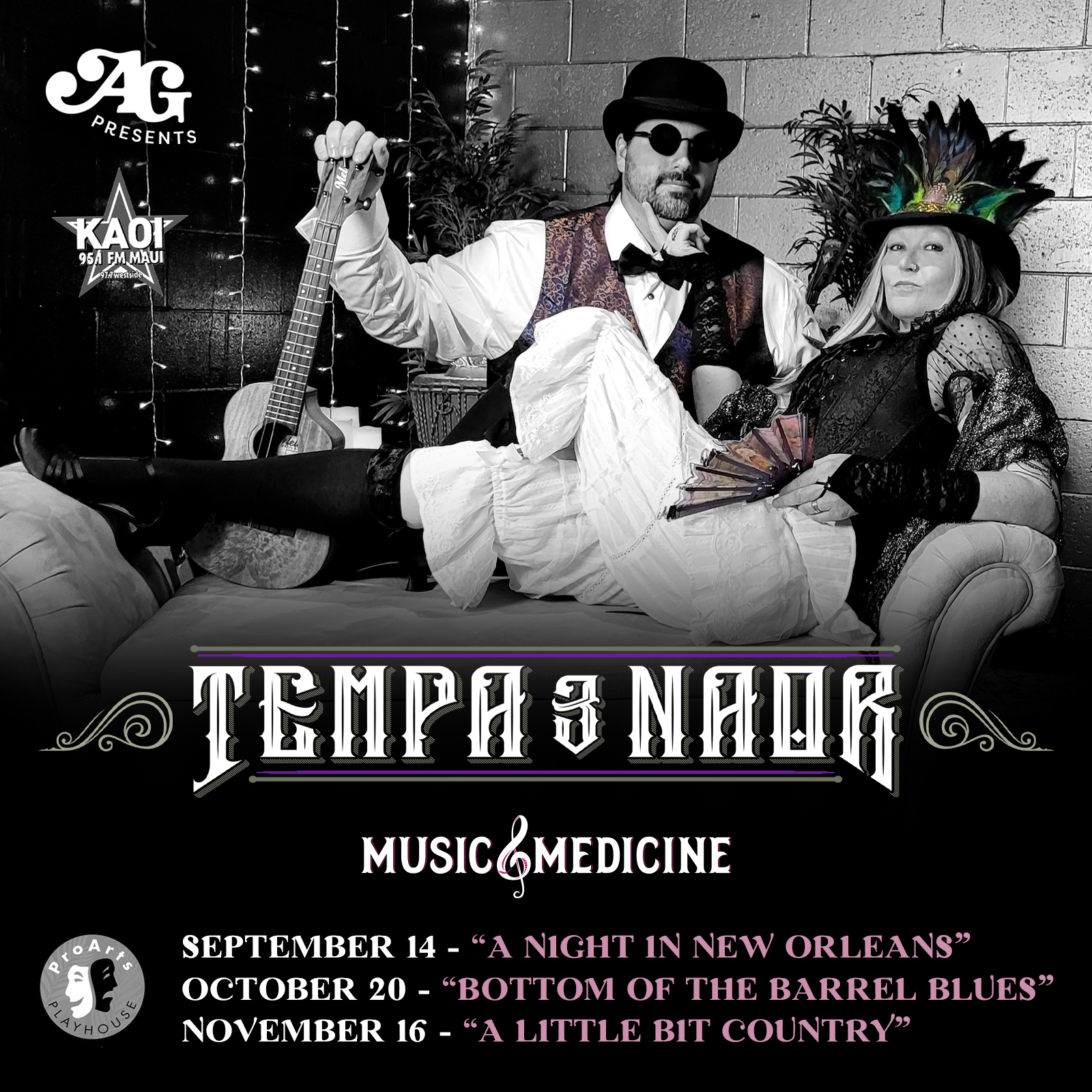 Aloha Growers, Tempa & Naor, and ProArts Playhouse Present
A Music Medicine Series
Tempa & Naor, one of Maui's most talented musical duos, is bringing a new series to ProArts Playhouse this Fall. Once a month for three months, starting in September, Tempa & Naor along with Aloha Growers, ProArts Playhouse, and KAOI Radio Stations present, a unique musical series exploring influential genres that have shaped Tempa & Naor's musical vocabulary, leaving us all with a heavy dose of music medicine. Each show will feature a different special guest and audiovisuals to set the mood. This Music Medicine series will begin with "A Night in New Orleans" featuring David Faser in September, followed by "Bottom of the Barrel Blues" with Jimmy Dillon in October, and "A Little Bit Country" with Orion Hitzig in November.
3-Show Packages available by calling the box office at 808-463-6550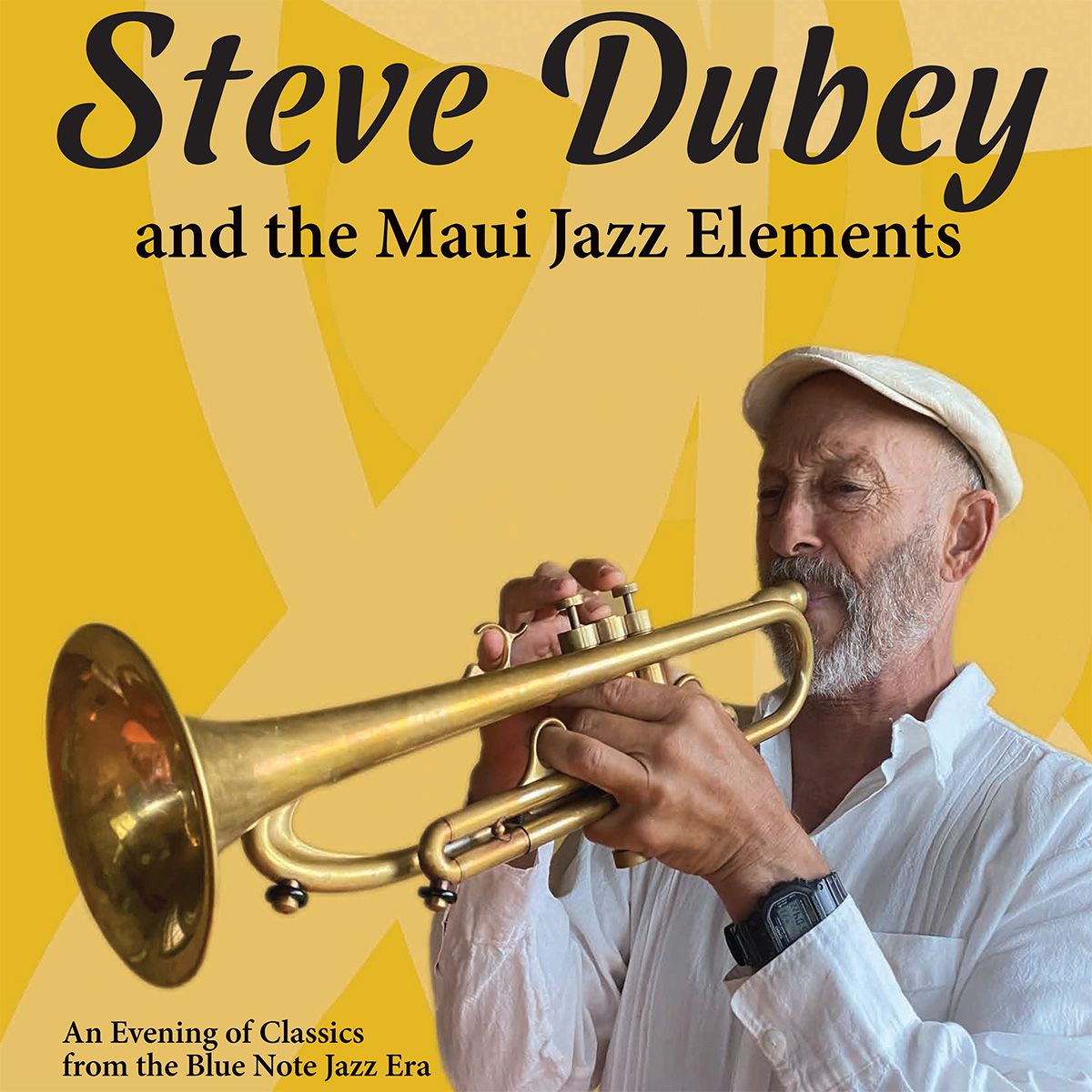 Bi-monthly series with Jazz Maui continues with Special Guest Steve Dubey leading the Maui Jazz Elements
Including some of Maui's finest: John Zangrando on Sax and Flute, Mark Johnstone on Piano, Marcus Johnson on Bass, and Paul Marchetti on drums.
Jazz Maui, a program of Arts Education for Children Group (AECG) nonprofit organization, provides an opportunity for island residents, music students, aspiring and professional musicians, and jazz music aficionados to participate in or attend high-quality jazz music performances. Through festivals, music clinics and dance workshops, Jazz Maui provides a venue for student performers to establish connections with recognized professionals in music and dance.
Buy a Jazz Maui Show Package for $5 off each show at any seating tier!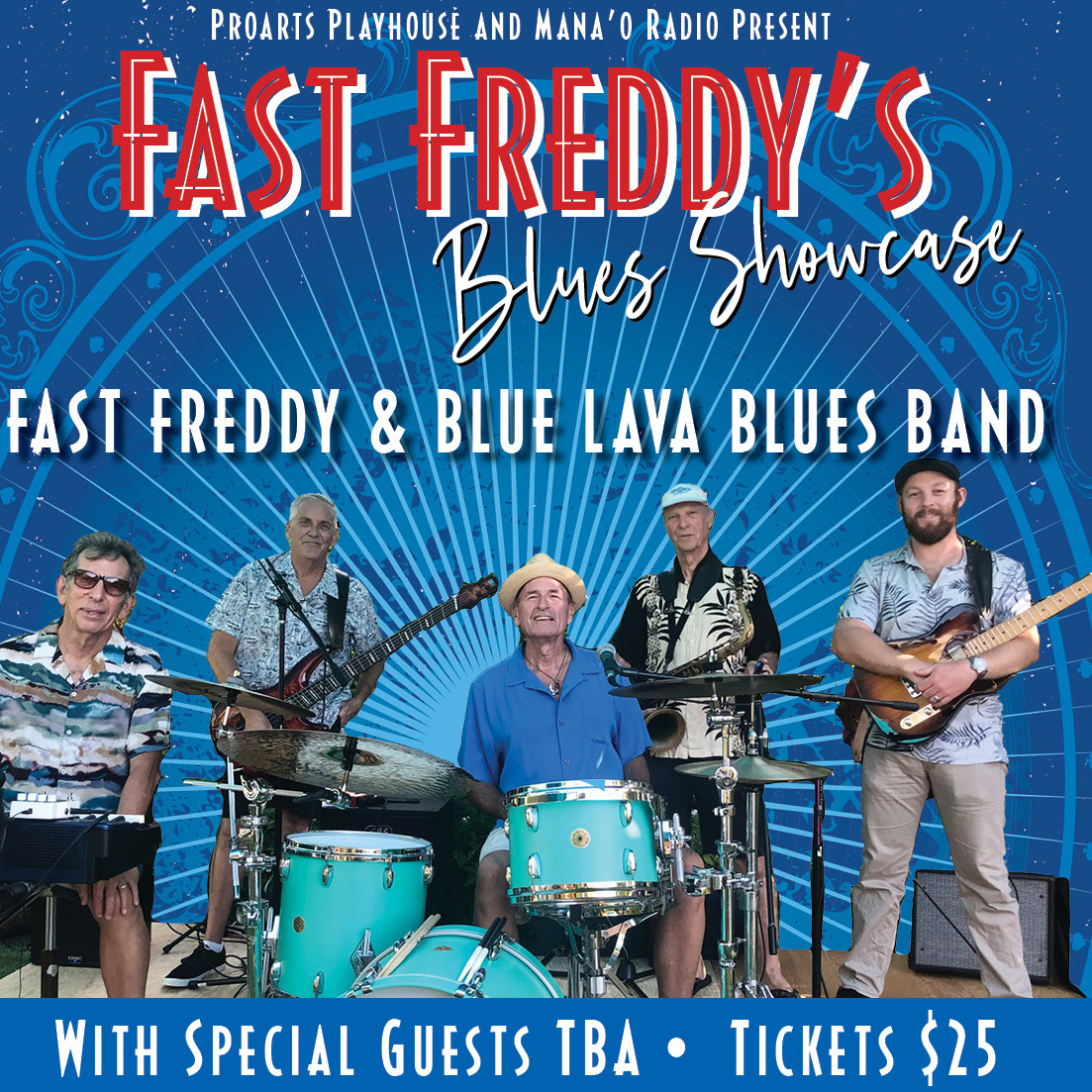 Fast Freddy and the Blue Lava Blues Band
Presented by ProArts and Mana'o Radio
Fast Freddy and the Blue Lava Blues Band are back at ProArts, bringing the blues every other month!
Packages available by calling the box office at 808-463-6550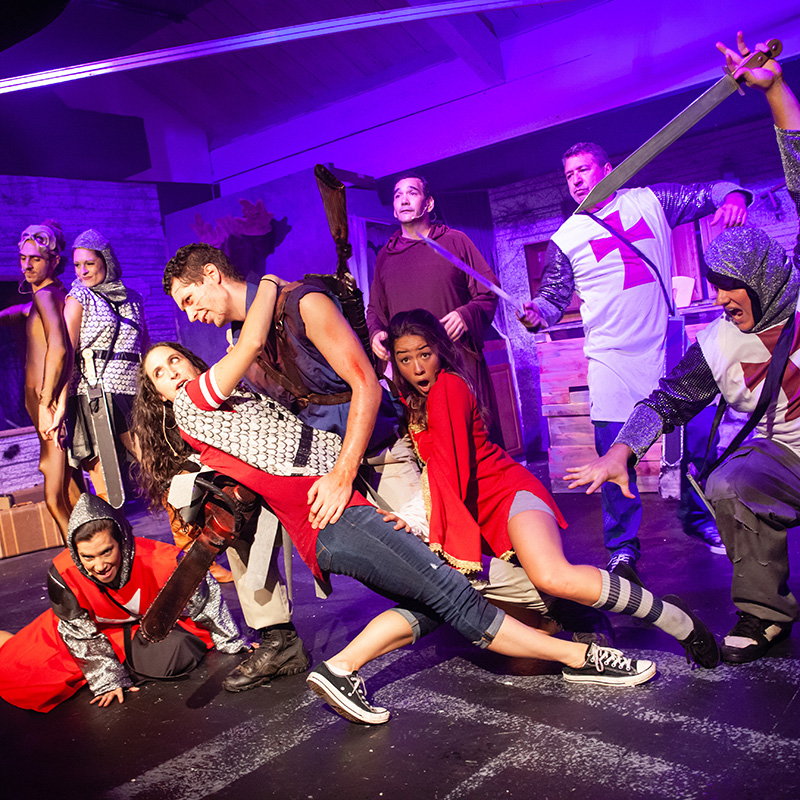 UPCOMING SHOWS
Check out the upcoming shows & events happening online from ProArts Playhouse!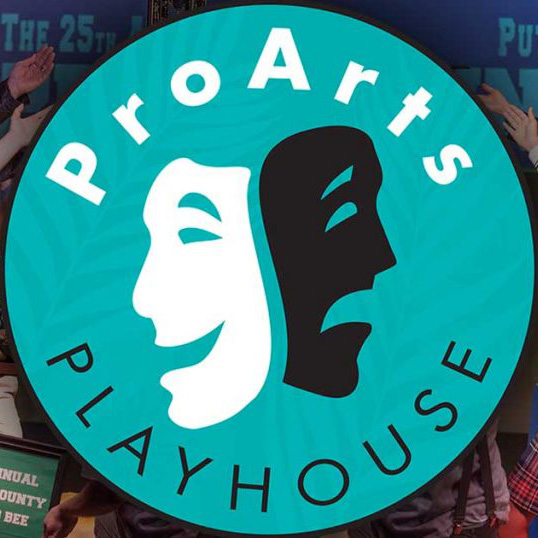 SUPPORT/DONATE
With your help, we can continue to provide access to the arts for our community!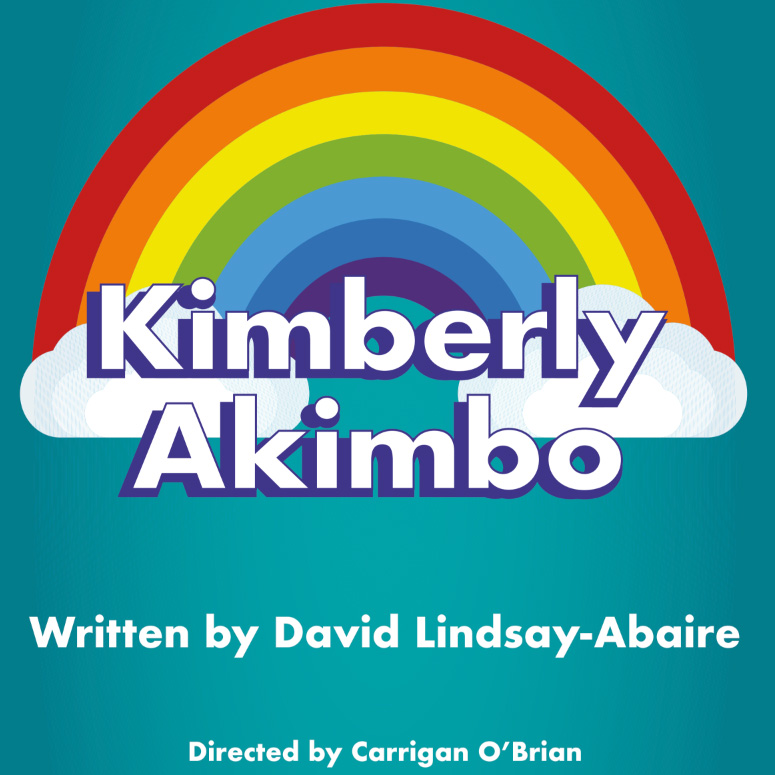 AUDITION
Get your chance to step into the spotlight by auditioning for one of our upcoming shows!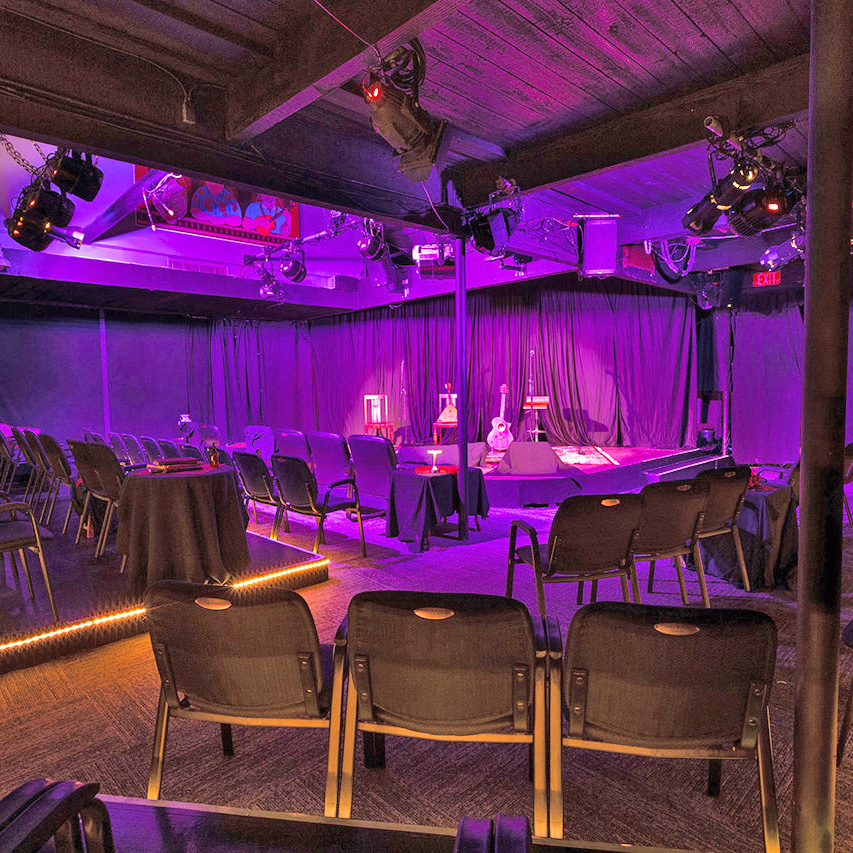 FACILITY RENTALS
ProArts Playhouses is available for public and private events!
Mailing Address
PO Box 2017
Kihei, HI 96753