ProArts Mission
Inspire, Enrich & Support
Mission Statement
The mission of ProArts Playhouse is to inspire, enrich, and support the Maui community by providing diverse cultural experiences, sustaining economic vitality, and expanding creative endeavors across generations.
ProArts Playhouse offers an inclusive space for live theatre and music, film programming, rental opportunities, community partnerships, and educational outreach, and functions as an artistic home for numerous self-producing artists.
ProArts Playhouse celebrates the essential power of the arts to illuminate our common humanity and cultivate a more pluralistic and peaceful world.
Integrity
We approach all relationships with aloha, trust, respect, and honesty. We maintain accountability for our actions and provide efficient and fiscally responsible management as a vital community partner.
Partnerships & Collaboration
The fair compensation, well-being, thorough training, development, and safety of our artists, designers, and engineers is an intrinsic component of the ProArts values system. We will continue to provide paid work opportunities for artists, as well as maintain a major presence in the cultural fabric of our community through our partnerships with and service to other community organizations.
Arts & Community
We believe that the collective arts are a critical part of where we all live, work, and play, and we are therefore committed to collaborating with our peers to utilize the arts to make a positive impact in our community. Click here to read more.
Innovation
We foster a creative environment that encourages and rewards contribution of new ideas to improve, innovate, and expand to better serve our community. We strive to exceed expectations in all aspects of our productions.
Accessibility
We affirm that every individual deserves the opportunity to experience the performing arts and their powerful effects; especially those who might otherwise consider cost or physical accessibility a barrier. Click here for more.
Diversity & Inclusion
We strive to promote equity, diversity, and inclusion in all areas of our organization and are committed to listening, learning, and expanding our cultural competency in order to cultivate a more conscious and compassionate community.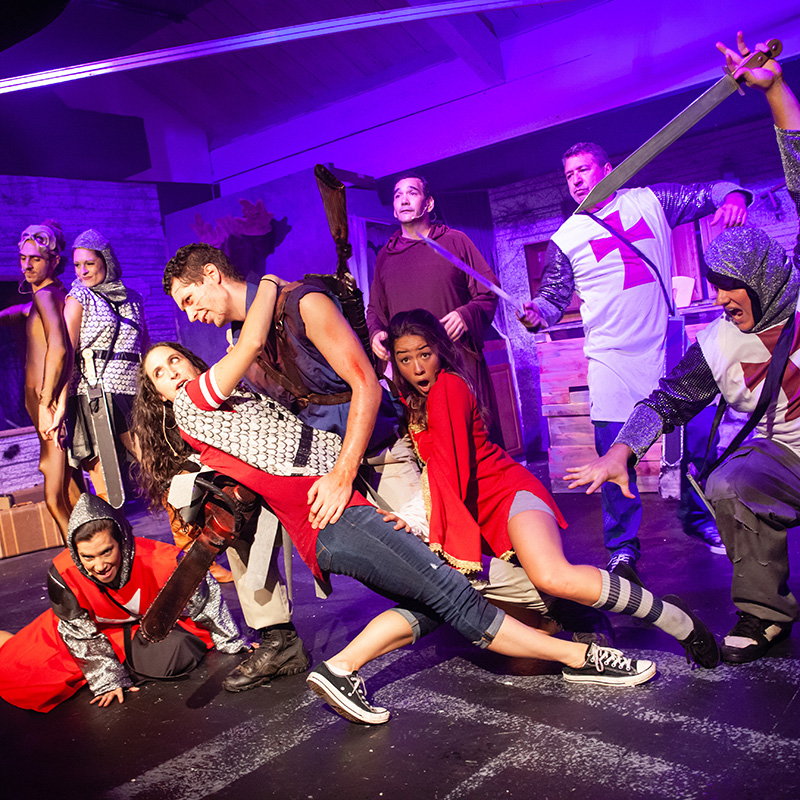 UPCOMING SHOWS
Check out the upcoming shows & events happening online from ProArts Playhouse!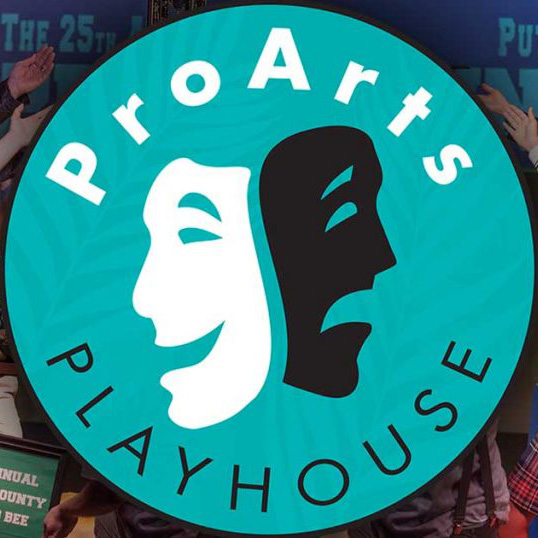 SUPPORT/DONATE
With your help, we can continue to provide access to the arts for our community!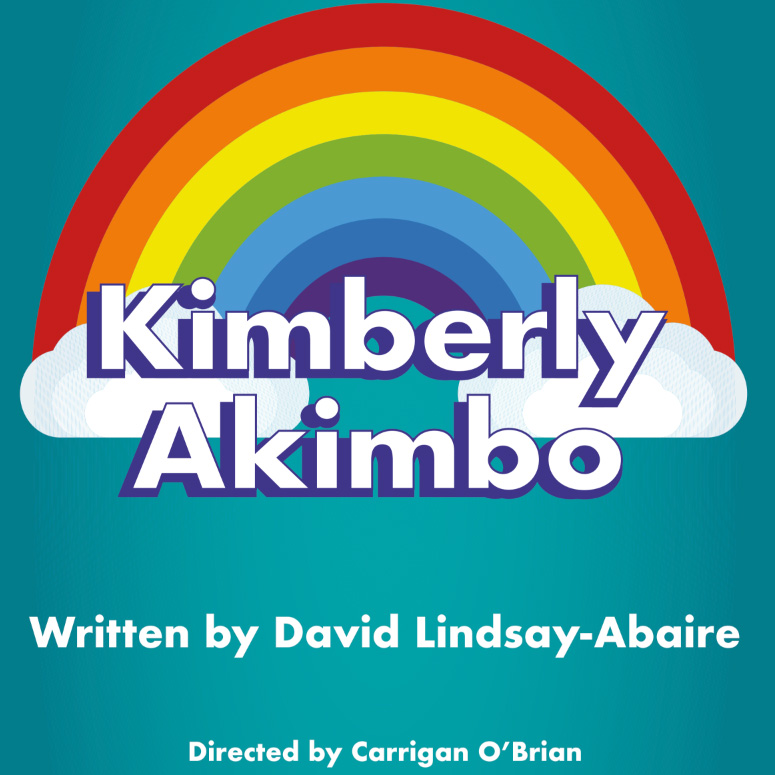 AUDITION
Get your chance to step into the spotlight by auditioning for one of our upcoming shows!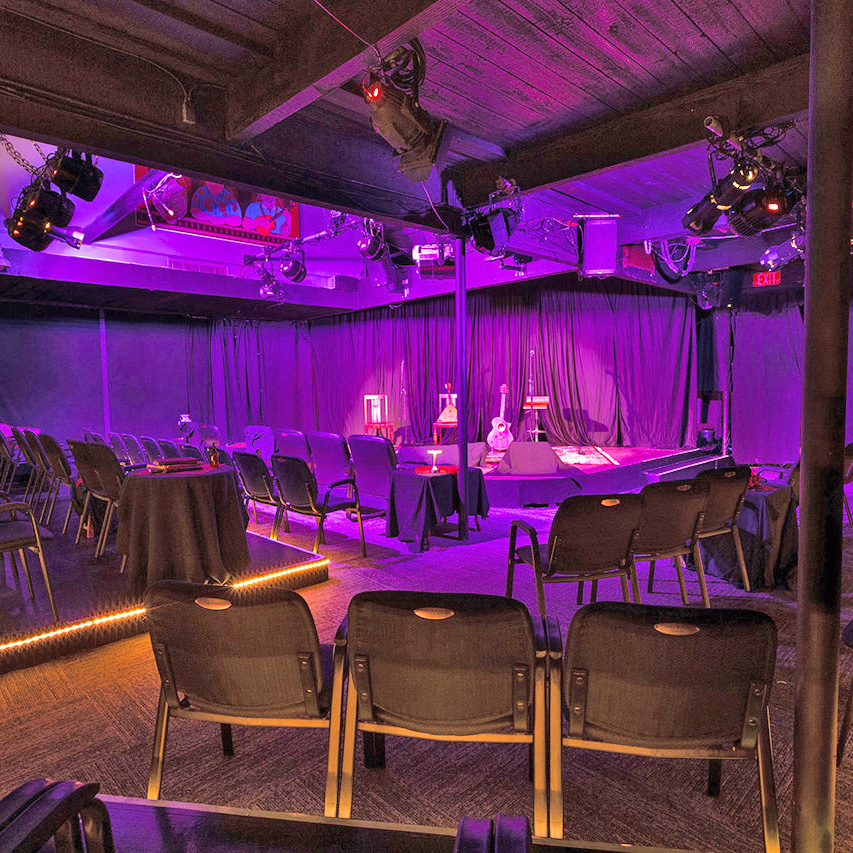 FACILITY RENTALS
ProArts Playhouses is available for public and private events!
Mailing Address
PO Box 2017
Kihei, HI 96753