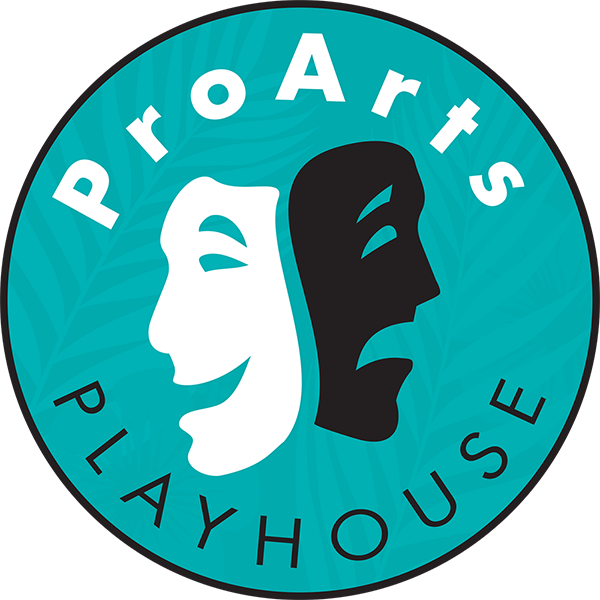 Auditions
Named "Hawai'i's Favorite Local Theatre" by Broadway World
Get your chance to step into the spotlight by auditioning for one of our upcoming shows! Next up… the first shows of our 2023 Season!
Seeking actors of all ethnicity and gender identities.
All character ages are stage-ages and are flexible.
GENERAL POLICIES
PERSONNEL IN THE ROOM
At any given audition day/time, actors may expect to see any/all producers and directors.
BEFORE ARRIVING
Before arriving, please thoroughly review the audition page for the show you are auditioning for below, complete the Audition Form for that show, and email your head-shot or a clear photo of yourself and resume, to [email protected], if you have these materials available.
COVID SAFETY MEASURES
Even though things are much more straightforward than they were during the height of the pandemic, we are still asking people to observe basic safety precautions and to acknowledge that the local, state, and federal guidelines can change at any time, to which we are all subject. To that end, if you have not worked with ProArts since 2021, please also read through Sections I and II in the
General Covid Policies and Practices
, and complete our
Statement of Understanding
in advance of your audition.
REHEARSAL LOCATIONS
ProArts Playhouse is in Kihei. A secondary space in either Kihei or Wailuku may be used, particularly if it better suits the actors.
PERFORMANCE LOCATION
ProArts Playhouse
IMPORTANT NOTICES
Please be aware that for any productions that involve intimate contact between cast members, or scenes of emotional and physical violence, Boundary Training, Intimacy Direction, Fight Choreography, and coping exercises will be implemented in the staging of these scenes during the rehearsal process.
ProArts Playhouse is committed to providing an environment free of discrimination and harassment where all individuals are treated with respect and dignity, can contribute fully, and have equal opportunities. For complete information on our Anti-Harrassment Policy, click here.
ACCESIBILITY
Accessibility is of the utmost importance to us. We do our utmost to make accommodations for cast and crew members whenever possible.
Click here
to learn more about our playhouse accessibility.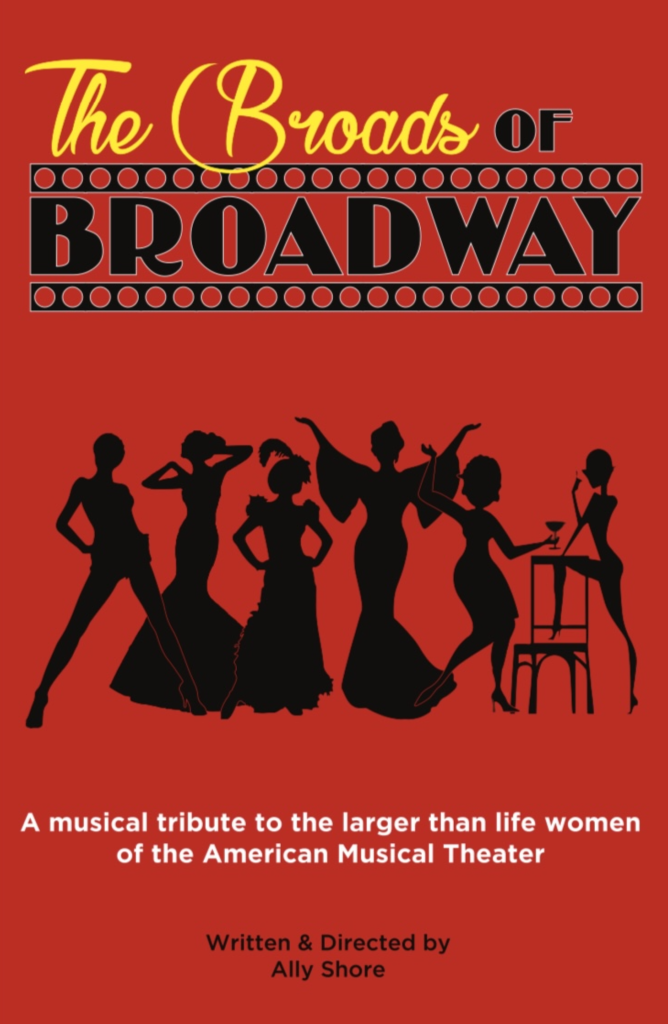 SHOW:   Broads of Broadway
CREATED & DIRECTED BY:   Ally Shore
ORIGINAL SHOW MUSIC ARRANGEMENTS BY:   Kim Vetterli
PRODUCED BY:   ProArts Playhouse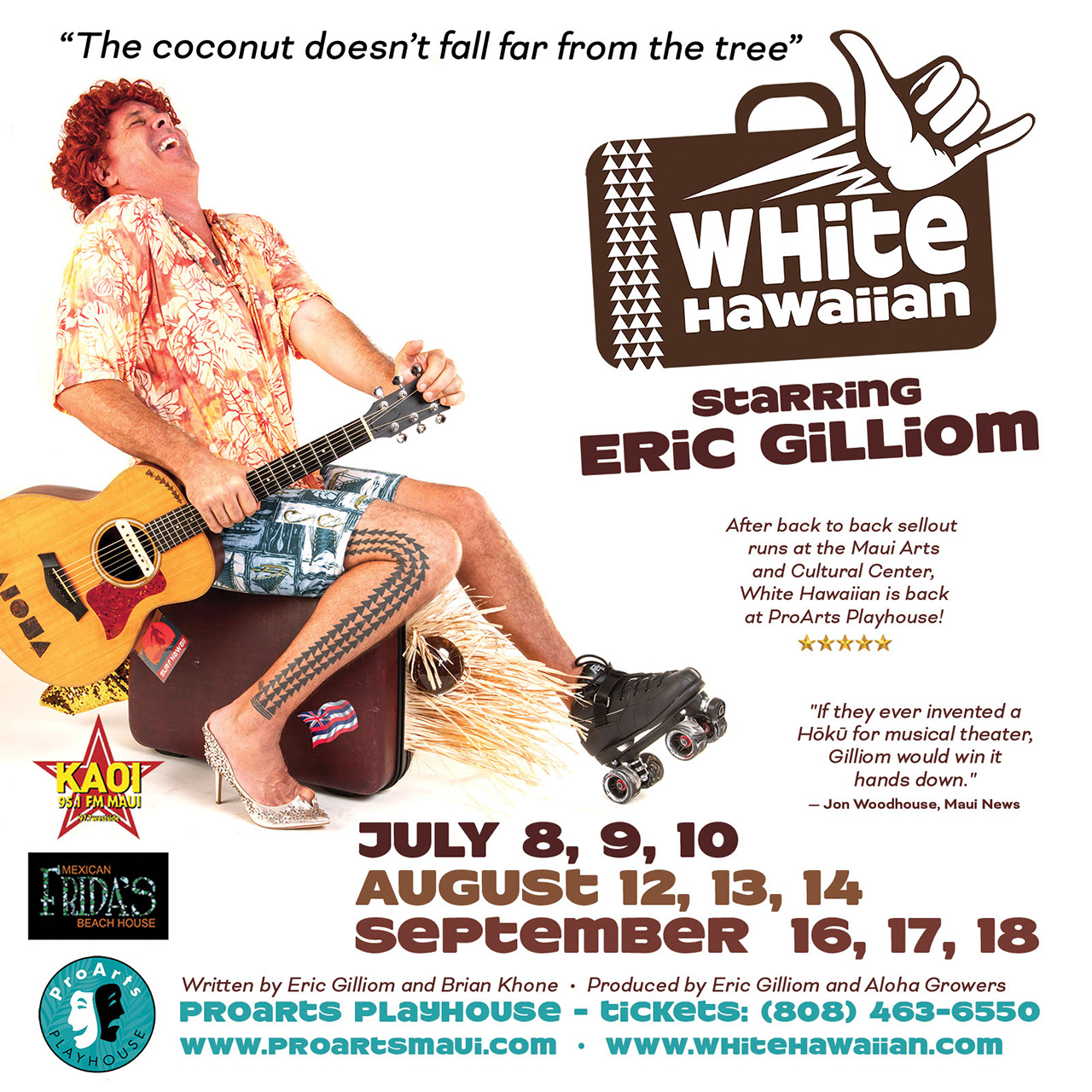 UPCOMING SHOWS
Check out the upcoming shows & events happening online from ProArts Playhouse!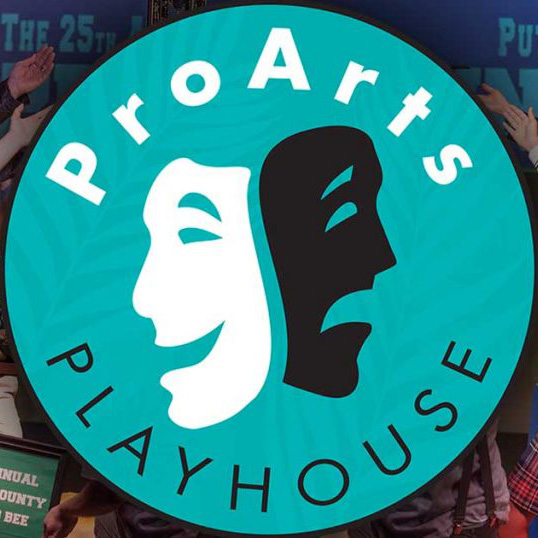 SUPPORT/DONATE
With your help, we can continue to provide access to the arts for our community!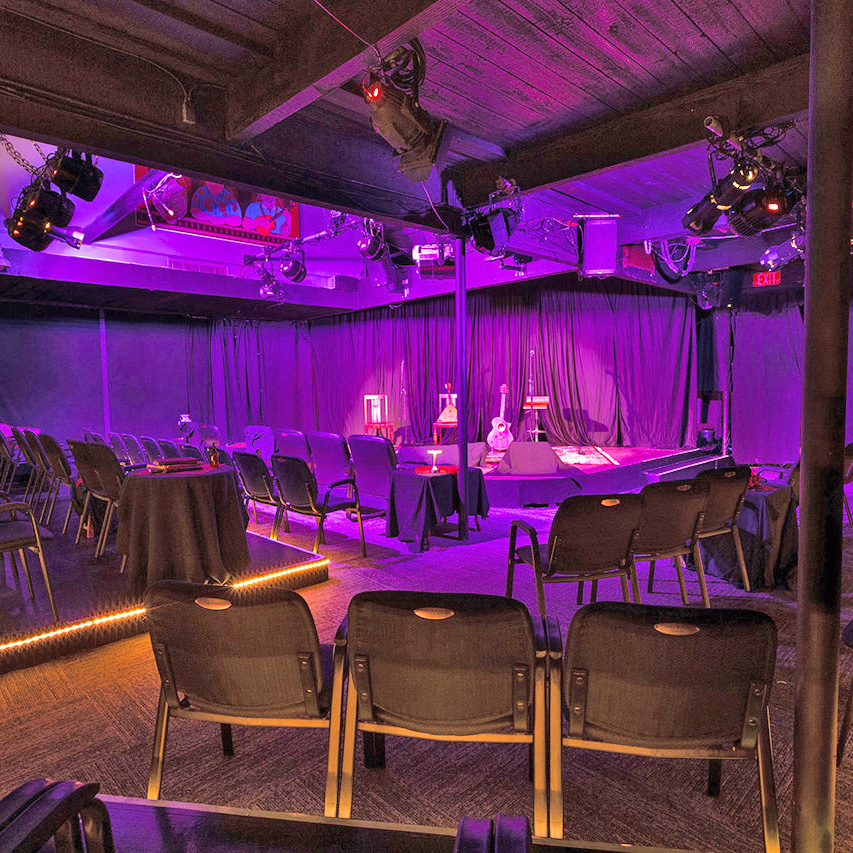 FACILITY RENTALS
ProArts Playhouses is available for public and private events!