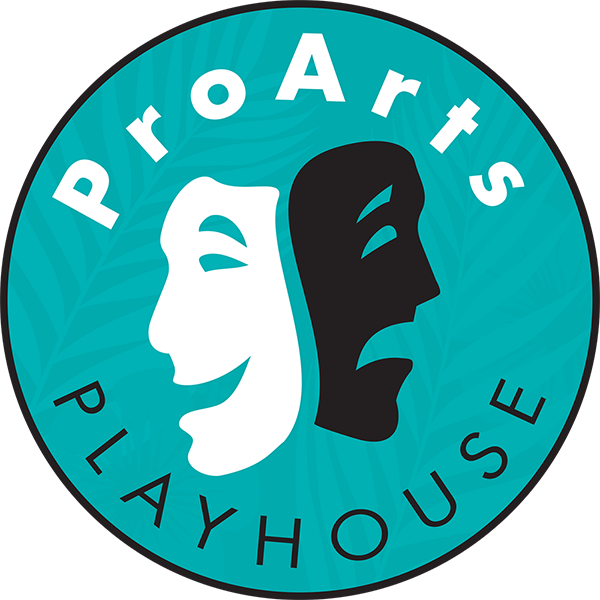 With your help, we provide access to the arts for the Maui community & beyond!
Donate Online. Use the form below
Donate by phone. Call us at 808-463-6550
Donate by Mail. Checks can be sent to
ProArts Inc. at PO Box 2017, Kihei, HI 96753
Donate Items. Have furniture, props, clothing, or other items you want to donate? Call us at 808-463-6550
Volunteer Your Time
Consider supporting ProArts Playhouse by auditioning for a show or volunteering as part of the crew!
Become a Sponsor
Become a show or season sponsor and let your customers and friends know how important supporting the arts is to you and your company.
Mailing Address
PO Box 2017
Kihei, HI 96753