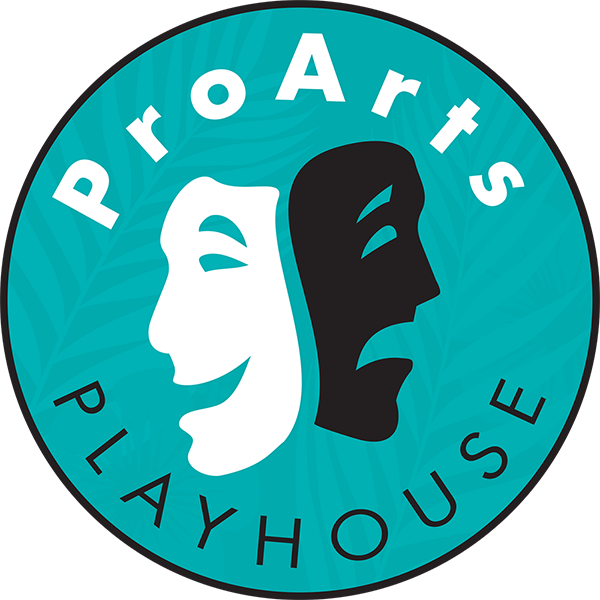 Kelly Hsiao of Sea Alchemy
ProArts Playhouse continues our series of exciting local visual artists in our theater lobby gallery!
Currently we are featuring Kelly Hsiao of Sea Alchemy.
Captured in the waters of Maui, Hawaii, this collection takes you beneath the surface to magical adventures in wonderland. Featuring shots from the making of the documentary film, "Oceans Apart."
"A dream is not reality, but who's to say which is which?" – Lewis Carroll
"My mission is to inspire a sense of self-worth, as I believe the world becomes a better place when people value themselves and their own paths. I graduated from Pratt Institute, NY, BA in photography in 2000 and have exhibited my work in New York City, the San Francisco Bay Area, Madrid, Spain, and is held in private collections all over the world.
"I received an honorary mention for my underwater fine art photography by Elizabeth Finsch, editor of Shots Magazine, in an exhibition at Praxis Gallery in Minneapolis, MN, 2020. My current artwork has been described as "photography as 19th Century painting" and "images that would be a dream come true around the circle of Dante Gabriel Rossetti and the Pre-Raphaelite Brotherhood in England," by Vivien Knussi, art historian and former lecturer at MoMA."
Oceans Apart is a short dance film by filmmaker/performer Audrey Billups. Filmed at stunning locations on Maui and underwater, this film takes us on a journey to connect with our Aloha 'āina (love of the land) using the spirit of dance in natural surroundings. The full premiere will be released later this year in 2022.
Audrey collected discarded fishing nets and debris swept onto beaches and created hand-sewn garments, bringing awareness to the dangers of abandoned plastics and "ghost gear," one of the most damaging types of plastic for marine life.
This film also supports Love The Sea's H2R Coastal Cleanup program that removes plastic debris in hard to reach coastlines in Maui. www.lovethesea.org
To learn more about and to support the film, please visit: https://www.audreybillups.com/oceans-apart
Learn more at www.SeaAlchemy.com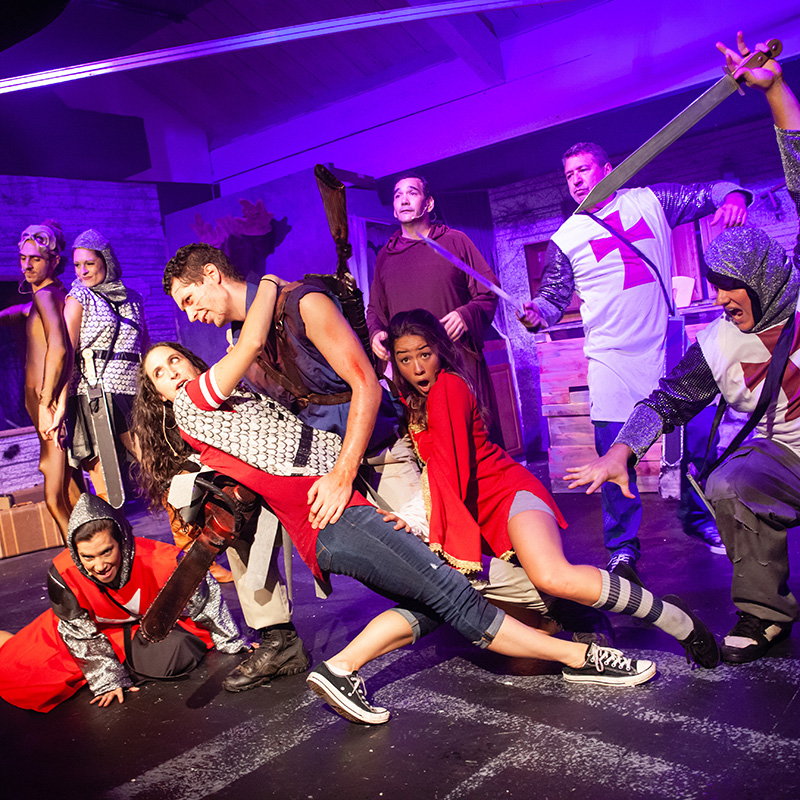 UPCOMING SHOWS
Check out the upcoming shows & events happening online from ProArts Playhouse!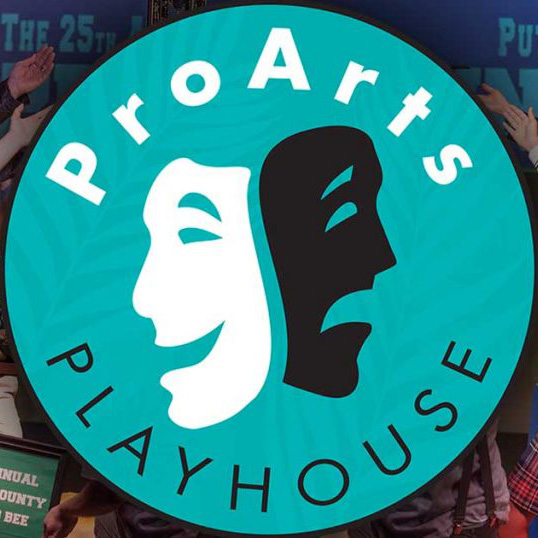 SUPPORT/DONATE
With your help, we can continue to provide access to the arts for our community!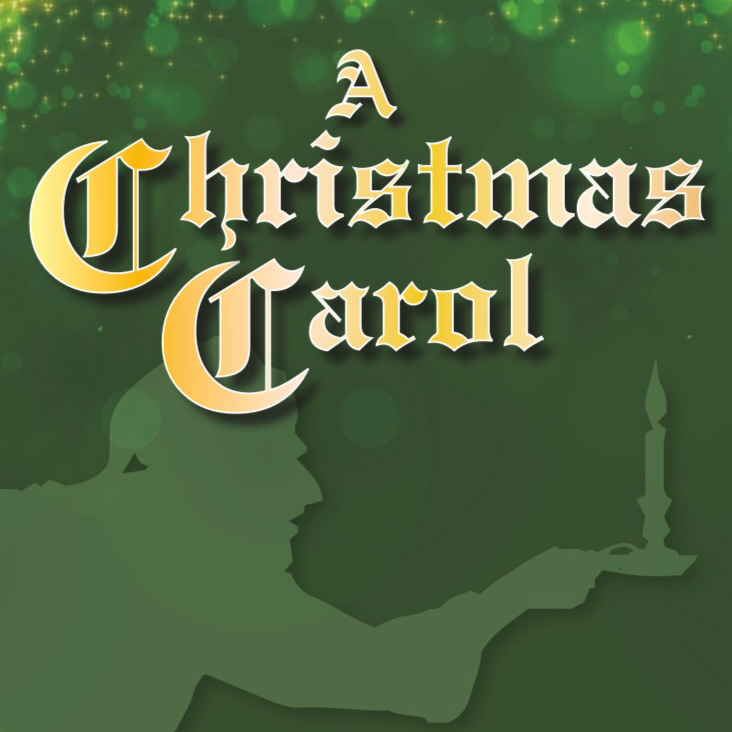 AUDITION
Get your chance to step into the spotlight by auditioning for one of our upcoming shows!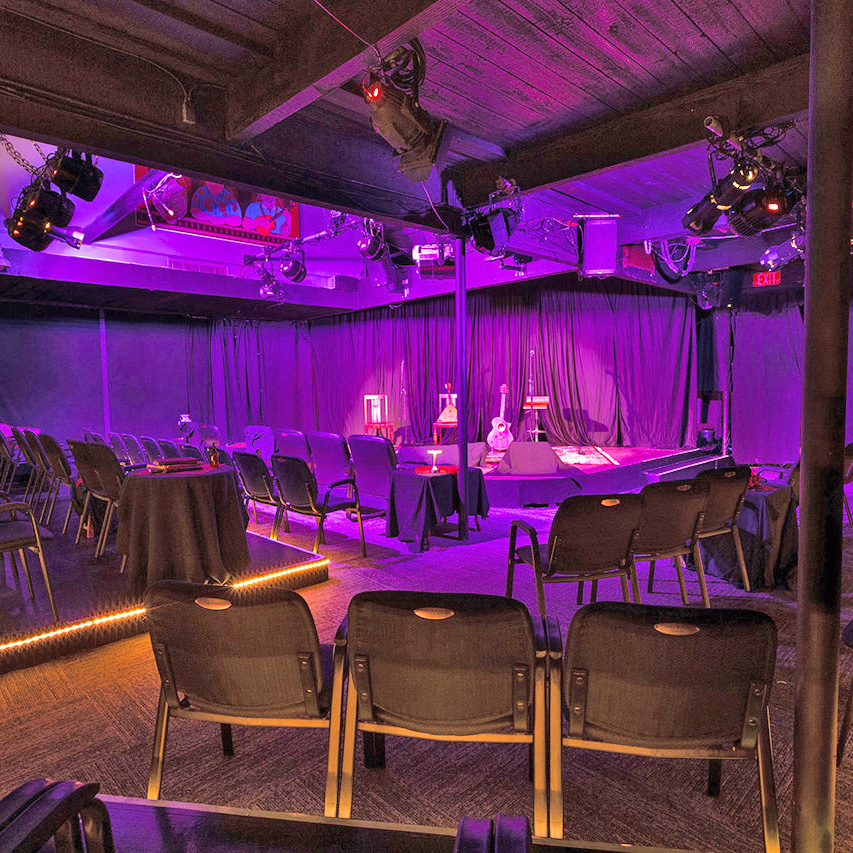 FACILITY RENTALS
ProArts Playhouses is available for public and private events!