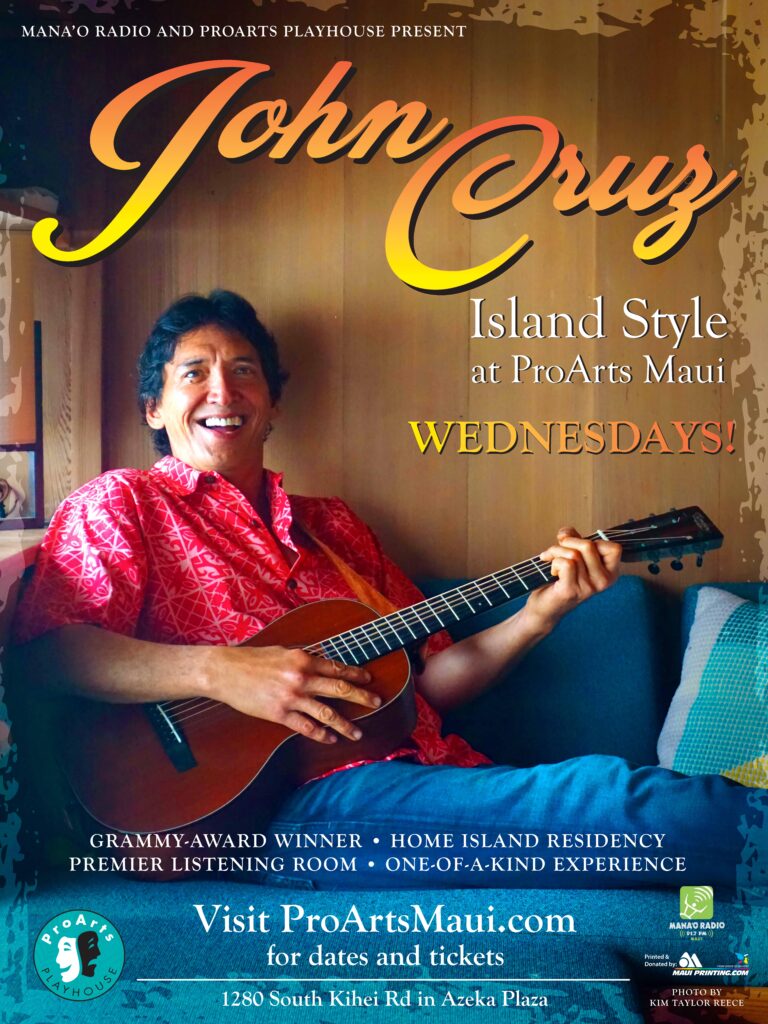 Photo by Kim Taylor Reece
John Cruz
Island Style at ProArts Maui
April 20
May 4, 25
June 1, 29
Most Wednesdays at 7:30pm (check seating page)
The Grammy-Award-winning Hawaiian legend at home in his element – performing live in a premier listening room where you see, hear and feel every note.
"From the mountain to the ocean" – a Hawaiian way of life, seminal words of John Cruz's timeless, hit song "Island Style" and the spirit of John Cruz's "Island Style" residency at ProArts Maui.
A resident of Kula, Maui high on the slopes of Haleakalā mountain, John Cruz ended his multi-year search for the perfect island venue this summer when he played his first show at ProArts Maui located by the ocean in Kihei. John immediately knew he had found his musical home, a place where he could share his music and love of Hawai'i to maximum effect.
The GRAMMY® and Nā Hōkū Hanohano Hawaiian legend built his career telling stories through songs about every day people and experiences, filling each tale with love and compassion. At ProArts Maui, every attendee gets to see, hear and feel every ounce of energy emanating from one of Hawai'i's greatest all-time artists and live entertainers.
"Performing for an audience has always been a core part of my music and life, and it doesn't get any better than ProArts Maui. Located right in my 'front yard' and feels like playing in my living room – 'Island Style,' connecting with each and every person." – John Cruz
Produced by John Cruz, ProArts Maui and Iiwi Management, LLC.
Mana'o Radio, Music That Makes You Feel Alive
Tune Into Infinite Music Variety Crafted With Love by the DJs of Maui's Only Commercial-Free, Independent Radio Station
Listen here: manaoradio.com
Find John Cruz on Spotify here.
May – December 2022
Tickets $45
$50 VIP (seats in small groups with their own tables)
***$37.50 Kama'aina Rate (with State of Hawai'i ID)
Run time: 90 minutes with no intermission
REVIEWS
What People Are Saying
"John is amazing, and the venue is so good. We came to see John at ProArts Maui two weeks in a row!"
"It was awesome. Getting to see a Grammy award winning artist in a small venue is a lifetime memory we will always cherish! We were only on Maui for a week but hope to be back soon and see another show at ProArts Maui."
"John Cruz is irrefutably Maui's best performer."
"Venue is beautiful, clean, and protocols made me feel safe! John is always amazing!!"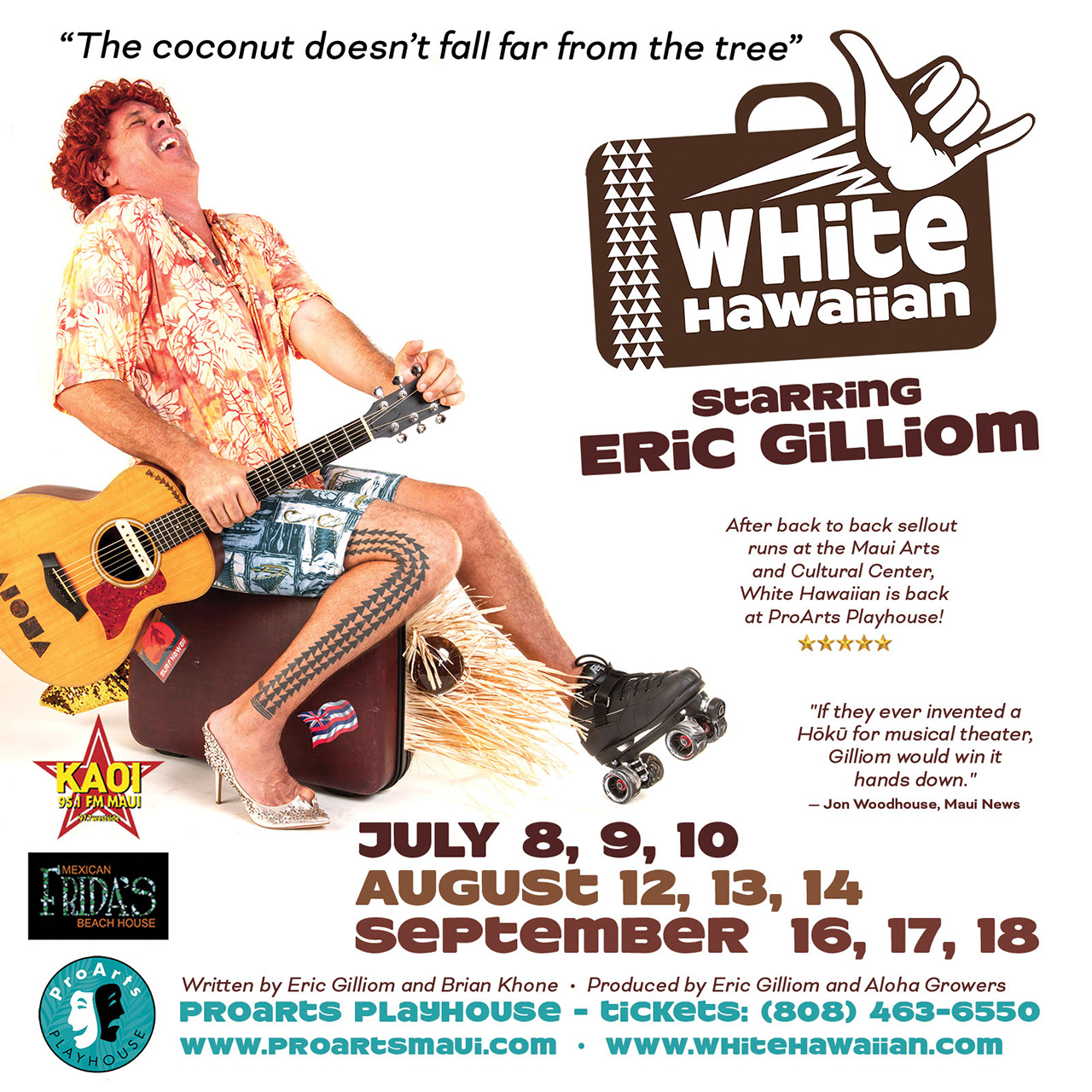 UPCOMING SHOWS
Check out the upcoming shows & events happening online from ProArts Playhouse!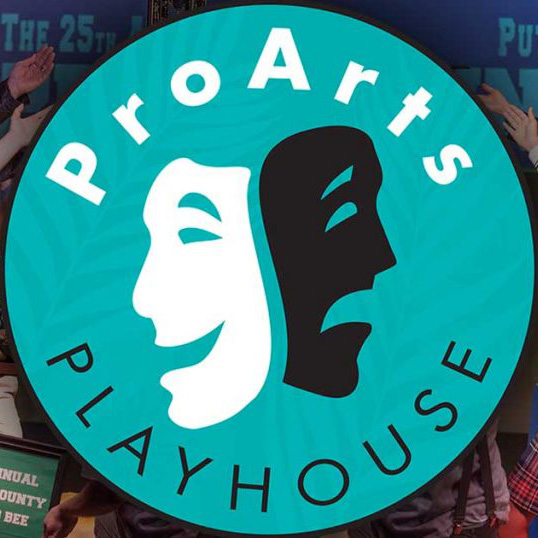 SUPPORT/DONATE
With your help, we can continue to provide access to the arts for our community!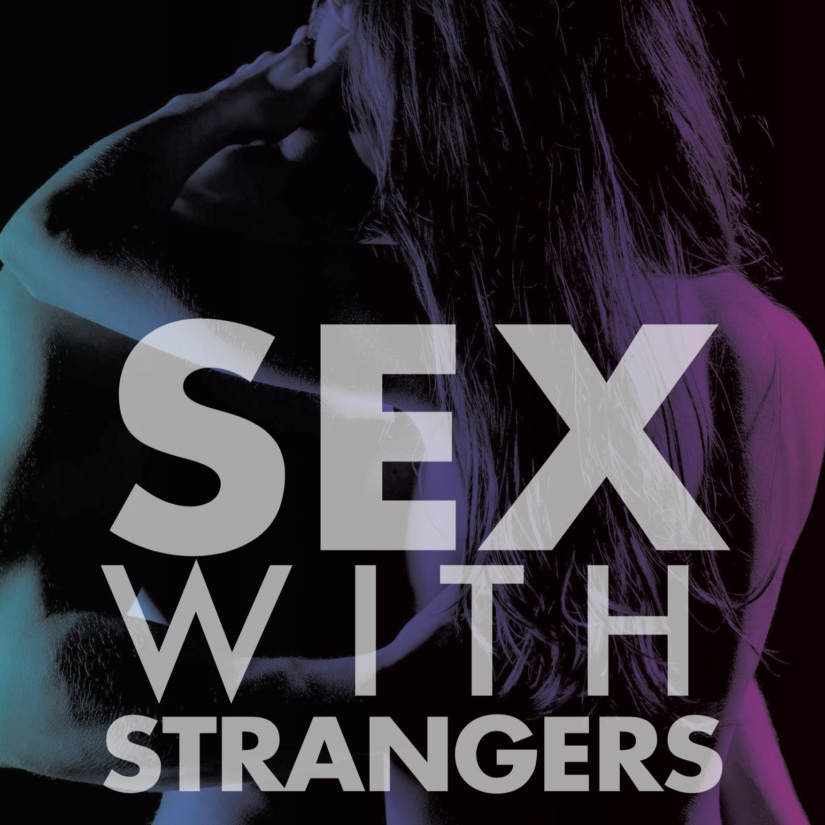 AUDITION
Get your chance to step into the spotlight by auditioning for one of our upcoming shows!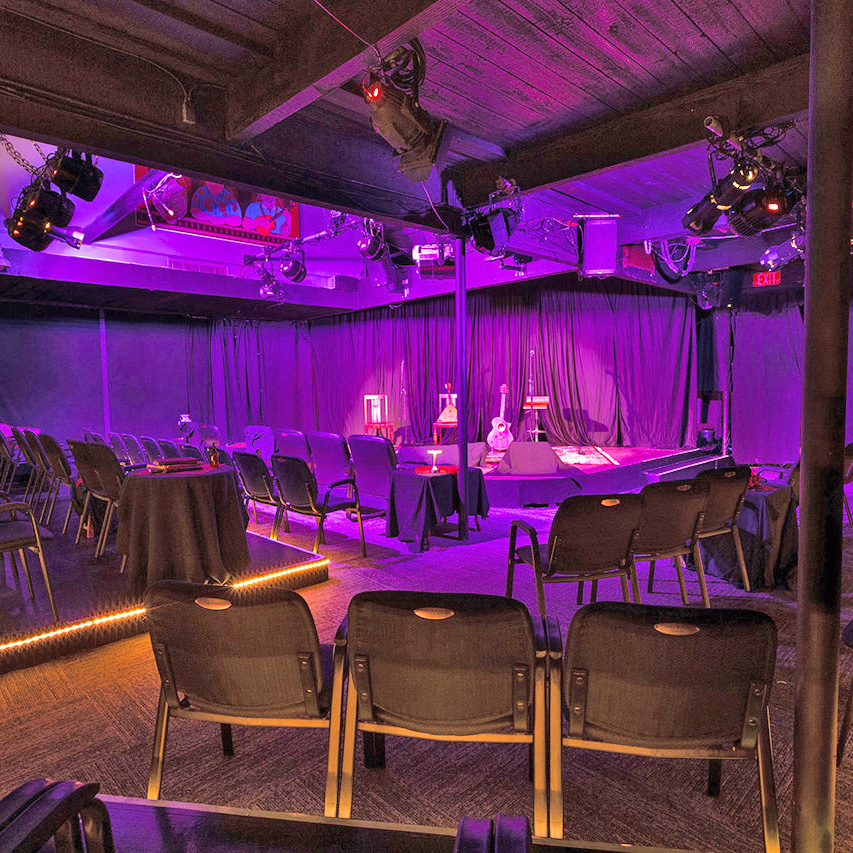 FACILITY RENTALS
ProArts Playhouses is available for public and private events!